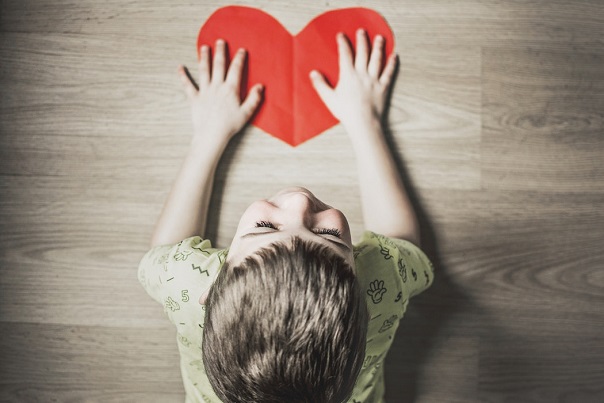 The Unforgettables Foundation Wants to Save Little Lives
Message from The Unforgettables Foundation:
The Unforgettables Foundation, is a 501(c)(3) organization that operates almost entirely by volunteers, was formed in 1999 to assist low-income families in Riverside, San Bernardino and Orange Counties give their children a dignified burial. It provides services to the Coachella Valley from Desert Hot Springs/Palm Springs on the west to Thermal/Indo/Coachella on the east.
On April 18, from 8:00 am – 1:30 pm. The Unforgettables is presenting its 5th Annual Children and Families in Crisis Conference at Cal State University San Bernardino-Palm Desert Campus. The topic for this year's conference is "Life Saving Parenting: What Works and What Doesn't".
Award winning scholar, author and international consultant, Anthony Silard will give the keynote address and will also lead a panel on Emotional Intelligence and Social Media in children. Dr. Silard teaches graduate-level courses in leadership at California State University San Bernardino. He is CEO of The Global Leadership Institute and President of The Center for Social Leadership based in Washington D.C. Riverside County DA, Mike Hestrin will speak on the topic of "Parenting Gone Bad" and The Olive Crest Foundation will present case studies and didactics.
The Children and Families in Crisis Conference has for 5 years presented topics of modern life that can lead to the death of our children. It provides education, enlightenment that gives attendees insight on how to confront and conquer such threats. Past topics have included "Youth Choices & Trauma", Bullying and Suicide in Teens", "Child Abuse in All Forms", and last year's conference "Addictions: How to Find the Way Out".
This vital education outreach is presented in partnerships with Loma Linda University Children's Hospital, University of California Riverside School of Medicine, Betty Ford Center at Eisenhower Medical Center and the Barbara Sinatra Center for Abused Children generous sponsors led by the Auen Foundation (Palm Desert), First 5 of Riverside and San Bernardino Counties, and California State University San Bernardino, Palm Desert Campus and its President
Tomas D. Morales.
Those who want to save lives and stop the flow of families needing the vital services of The Unforgettables Foundation (almost 6000 cases served since Jan 1, 2001) will want to consider reserving a seat today.The cost of the conference is $75 in advance, on-line at www.unforgettables.org with EventBrite. Scholarships for students in High school and College are available in a limited amount. Call 909.335.1600 or 760.837.7373 for more information. Lunch will be provided and each participant will also receive a copy of Dr Silard's new book.
The Unforgettables Founder and CEO Tim Evans, M'Div., CFRE, the founding chaplain of Loma Linda University Children's Hospital in 1990, envisioned this program to benefit the world of children by dealing head on with a very difficult and oft unspoken topic—childhood death. This year's conference committee chaired by Lisa Hackman Reynolds, Kimberly Krause and Scott Schroeder, CFRE along with Stan Morrison, Linda Stratton, Cherie Russell and Christine Beamer have arranged for the participation of schools across the Coachella Valley and Inland Empire with the support of members of the SoCal Regional Rotary, Kiwanis and Optimist Clubs.