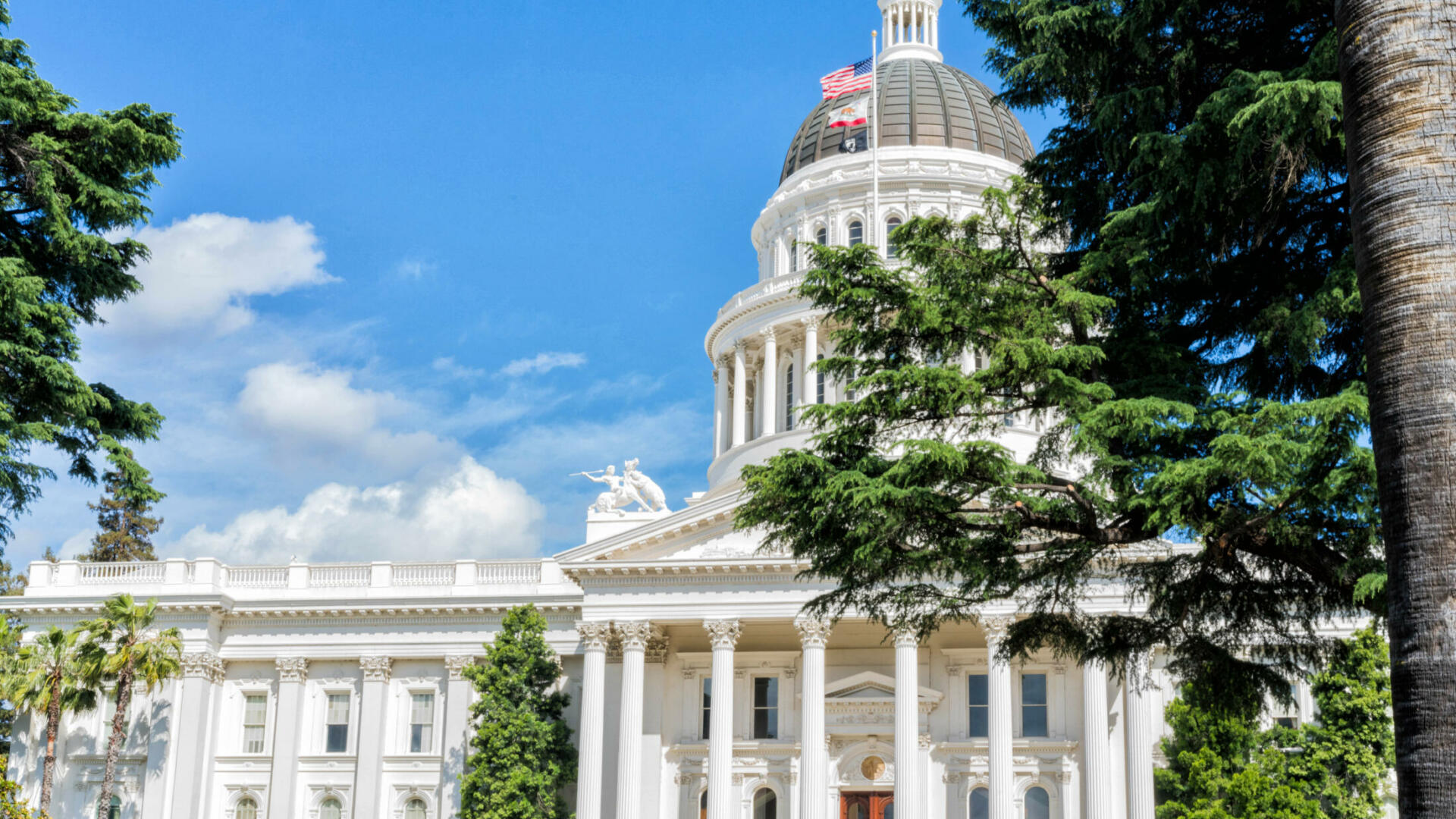 The Greater Coachella Valley Chamber of Commerce invites YOU – business & industry partners to join the Chamber during its Annual visit to the State Capitol in Sacramento. During this trip, you will have the opportunity to meet with our regional and state elected leaders as well as attend a tour of the state capitol. Attendees will have the opportunity to hear from and meet with state elected officials as well as experience a tour of the State Capitol Building. The Chamber offers a one- or two-day option with an overnight stay option that includes an optional dinner with GCVCC staff. Additionally, the Chamber will be joining CalChamber's Annual Day on the Hill event, wherein GCVCC staff will hear from other State Leaders (including Governor Newsom) and other industry contacts. This trip is an excellent way to get involved, use your voice and presence, and meet with other influential figures in and outside of our Coachella Valley community. RSVP's are encouraged sooner than later.
The 2022 Annual Sacramento Trip is scheduled for May 31st. If you plan to attend, please
 let us know here.
The Sacramento Trip is an important one. It's one in which we band together as representatives of a community to visit our electeds in their Capitol workspace. Details below on how to plan & attend:
Airfare
You are responsible for your airfare.

We highly recommend the following flights out of Palm Springs International Airport, for a single-day trip: Depart PSP via Southwest Flight #2134 and Return via SMF Southwest Flight #1021.  These flights should enable you to fully participate in our activities.

Please be sure to complete the "Let Us Know Here" link above to include your flight details.
Hotel
GCVCC has a room block reserved at the Sheraton Grand Sacramento Hotel (information in the "Let Us Know Here" link).

You are responsible for booking your hotel if you would like to stay overnight.

Hotel reservations via the room block are due by May 13, 2022.

To book your room, call 916-447-1700 or

click here

to book online