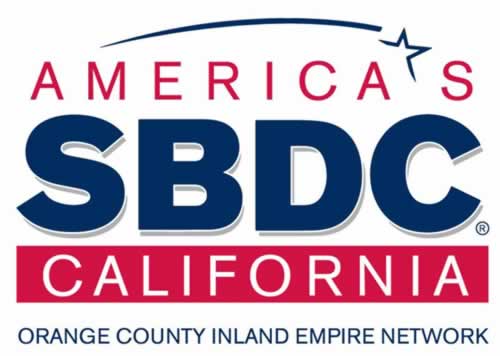 Small Business Focus – Marketing Technologies
44-199 Monroe
Indio, CA 92201 United States add to calendar
The Coachella Valley SBDC is hosting a four-part seminar to be held October 20th – November 10th.
10/20 – Starting A Small Business
10/27 – Target Marketing
11/3 – Marketing Technologies
11/10 – Finance and Accounting
About The Series:
Current or potential small business owners will benefitt from this four week seminar series designed to present concepts and best practices of owning, opening and operating a business. Register
today for the entire series of seminars or individual classes that meet your needs. These courses are designed to be hands-on and interactive, and are taught by local practitioners who serve as
experts in their respective fields. Attendees are encouraged to schedule appointments with SBDC consultants at no cost at the end of each session.