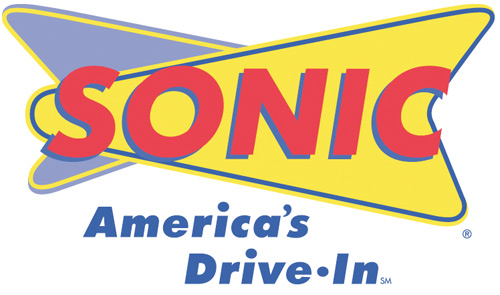 Sonic Groundbreaking Ceremony
42334 Jefferson St.
Indio, CA 92201 United States add to calendar
From Chandi Group USA:
We invite you to join us as we break ground on a new Sonic! The groundbreaking begins at 9:00 AM on Dec 1. Location is on Jefferson  Street, City of Indio, CA.  This is immediately South of our Jefferson Street AM PM and Carwash.
Please RSVP to Thomas Freeman at tfreeman2010@icloud.com.
Thank you for joining our team for this special occasion as we help Indio and the County of Riverside create jobs and investment along with some great food and beverages.