Meet May's "Ambassador of the Month" – Belinda Olvera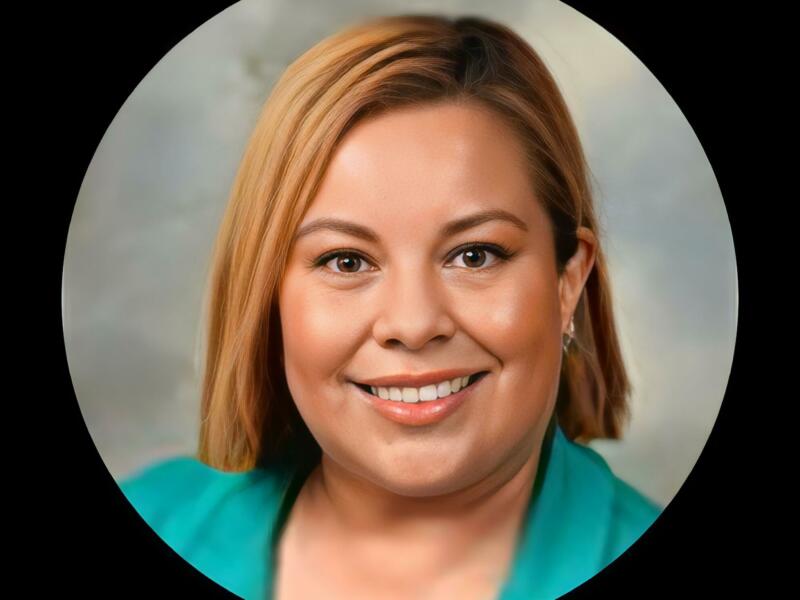 Belinda Olvera is a dedicated Forest Lawn Planning Advisor with over five years of experience helping families protect their loved ones by providing peace of mind through comprehensive planning advice. Belinda's mission is to educate families on the importance of preplanning and to guide them in making informed decisions for their future.
In addition to her professional work, Belinda, an active community member, has recently accepted the position of Ambassador Chair with the Greater Coachella Valley Chamber of Commerce. Belinda is committed to giving back. She volunteered at Hope House in El Monte, CA, for two years, assisting children and young adults with autism and other disabilities.
Belinda has also dedicated her time and energy to serving her local Rotary Club, having held the position of Treasurer for the Desert Hot Springs Rotary Club for one term and serving as the past President for two years. In addition, Belinda is an incoming Treasurer for the Rotary E-Club of World Peace (2023-24).
Belinda's passion for community involvement also extends to the youth, as she has volunteered her time at the Round Rock Public Library in Texas for the children's bilingual program and has also been a part of the Boys and Girls Club youth program.
With her strong commitment to her profession and community, Belinda Olvera is a shining example of a true community leader.
GCVCC Ambassador Program
The Greater Coachella Valley Chamber of Commerce Ambassador program is a great way to get engaged with the business community. The Ambassadors provide a crucial link between the Chamber and its business membership. They help ensure that all members stay engaged and receive the maximum benefit from their investment. Their primary responsibilities include assisting in member retention, recruiting and mentoring new members, and assisting at events. The Ambassador program also has generous rewards. Interested in being an Ambassador? Contact us! [email protected]