Click on a Staff Member for more information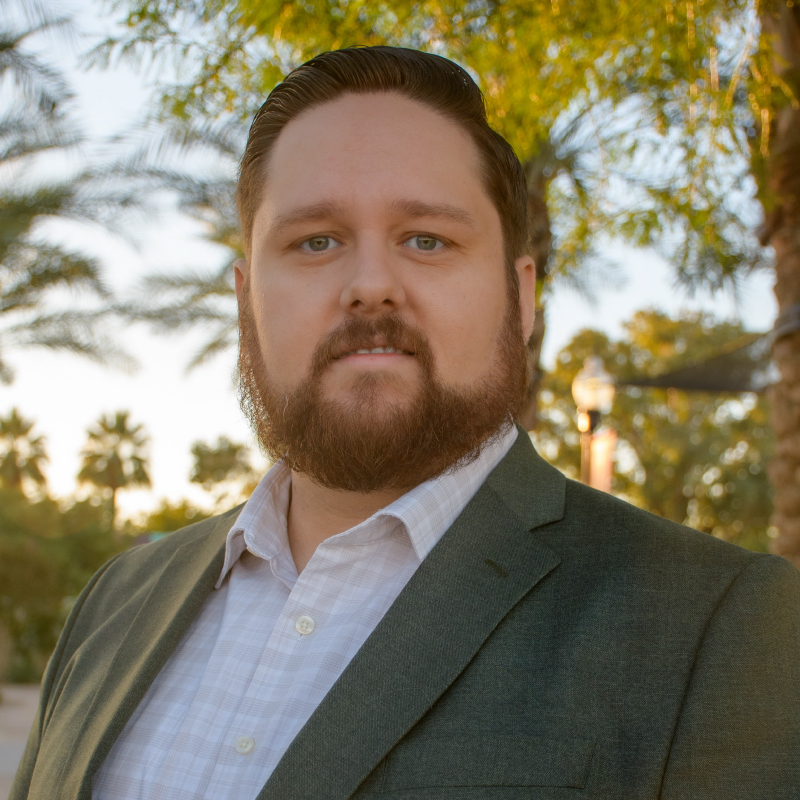 Brandon Marley

President/CEO
Barbara Chodos

Director of Operations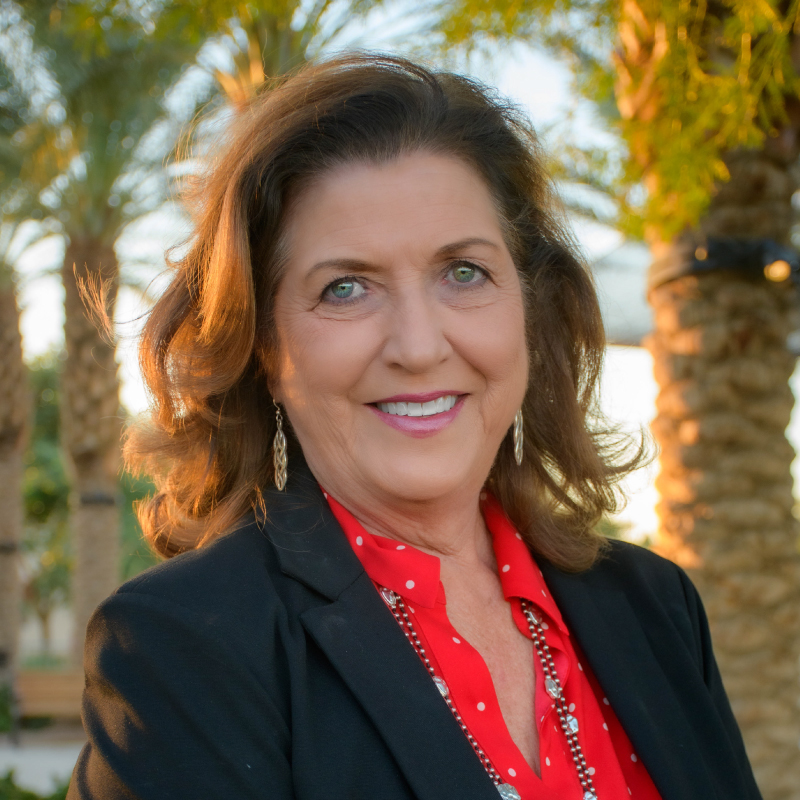 Jo Beth Prudhomme

Director of Business Development

760.347.0676

My Marketing rep firm, Pen & Palette Solutions led me to the Coachella Valley from Orange County in 2018 adding representation of the in-room publication, Travelhost of Greater Palm Springs to my arsenal of publications, selling advertising, sponsorships and events. In 2019 I took on the publishing of the bi-monthly publication and relocated with my husband Jon, (an artist/golfer) to the La Quinta/Indio area. Sadly, Covid forced us to cease to publish the magazine (since it was an in-room publication) so the past couple of years I have been representing several clients for their sales and marketing solutions.. I also acted as the Membership Sales Director of the Palm Desert Area Chamber of Commerce, connecting members of the Greater Coachella Valley to each other. I continued representing the print, on-line and marketing products of other media and publication based businesses including: Firebrand Media Inc. www.firebrandmediainc.com, Orange County Business Journal, www.ocbj.com and the new Joshua Tree Voice!!! www.joshuatreevoice.com I Formerly Represented AAA Westway's Magazine; I was the marketing/producer of Laguna Art-A-Fair (a 13 week summer art show) 2018 Laguna Beach, CA. I sold the title sponsorship of the Newport Beach Film Festival and Newport Wine and Food Festival to Pacific Sales 2018 & 2019 I look forward to combining my membership, marketing, event sponsorship, advertising and print sales experience to the team!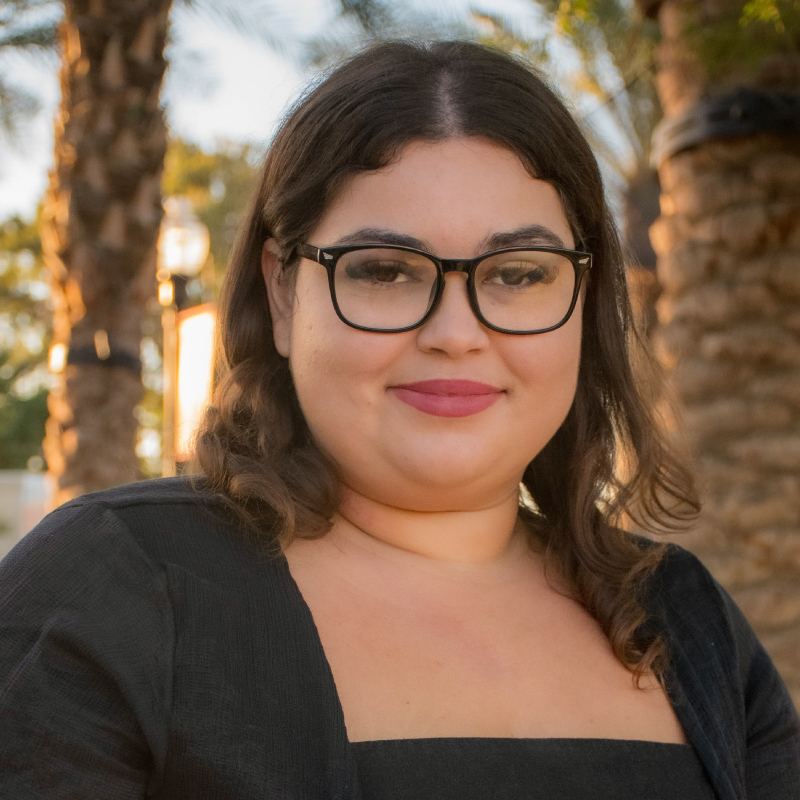 Tina Rodriguez

Events Manager
Chris Collier

Chief Policy Advisor

Chris Collier is a veteran of California politics. Over the last 13+ years, Chris has successfully won elections in almost every major media market in California. In the public affairs realm, Collier has built a reputation of solving complex public problems in energy, waste, transportation, water and land use for key corporate clients.He graduated from the University of Southern California with a BS in Business Administration and has earned his Masters Degree in Public Policy & Administration from California Lutheran University.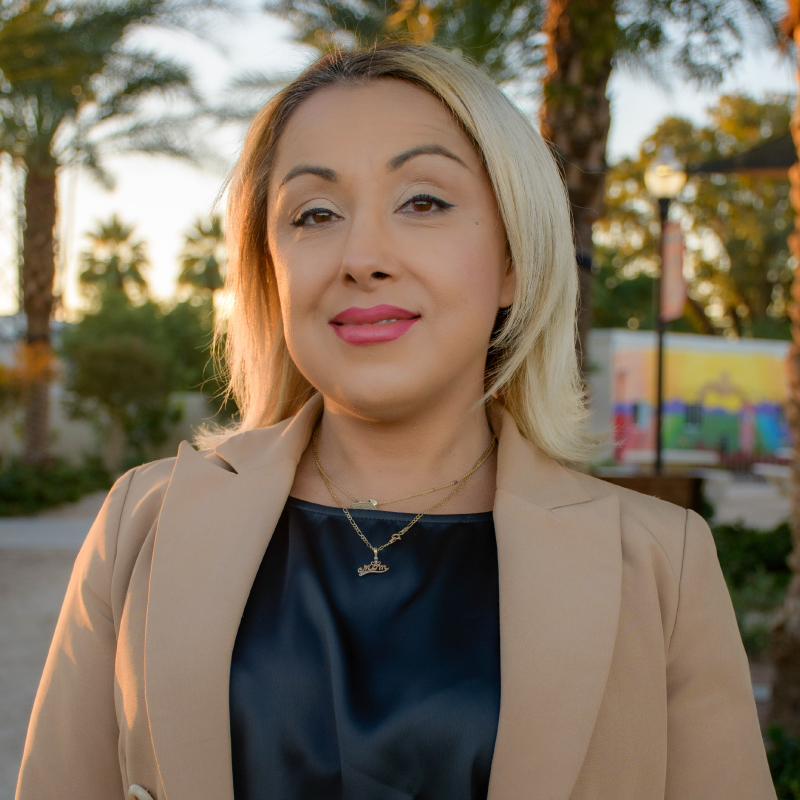 Teresa Cates

Membership Experience Coordinator

760.347.0676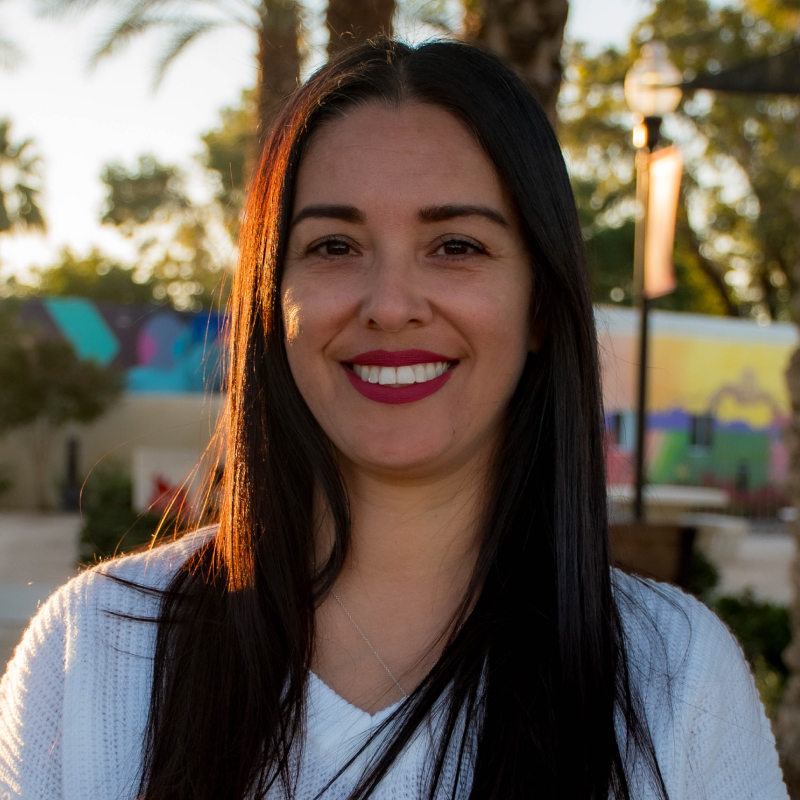 Linda Sanchez

Marketing Coordinator