Click on a Board Member for more information
Andrew McDuffie, Chair
First Bank
Rich Ramhoff, Immediate Past Chair
Desert Regional Medical Center
Rich Ramhoff served on the La Quinta Chamber Board of Directors prior to his transition to the GCVCC, and was an original member of the committee to help plan the new regional chamber. He currently serves as the Director of Marketing at Desert Regional Medical Center. Previously, Rich had a successful career in publishing, serving in leadership positions for a major media company, including President & Publisher at three daily newspapers. Rich is married with two children and resides in La Quinta, CA.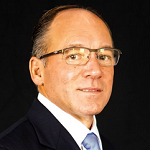 Jay Chesterton, Vice Chair
Fantasy Springs Resort Casino – Cabazon Band of Mission Indians
Jay Chesterton is the Vice President of Hotel and Food & Beverage at Fantasy Springs Resort Casino, where he has worked since 2006. He has 30 years of experience in resort and food & beverage operations, having worked for some of the most recognized luxury brands in the world. Jay has remained active in his business community, serving on multiple local chamber boards.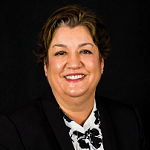 Lesa Bodnar, Treasurer
Coachella Valley Economic Partnership
Lesa Bodnar is the Chief of Staff at the Coachella Valley Economic Partnership.  She has been with the organization for over 7 years, bringing with her an extensive administrative and events background.  She previously served for several years on the board of the Cathedral City Chamber of Commerce, most recently as its Board Chair, and played a key role in the recent merger with the Greater Coachella Valley Chamber of Commerce.  A resident of the valley for over 30 years, she is a graduate of Leadership Coachella Valley and the IEEP Regional Leadership Academy.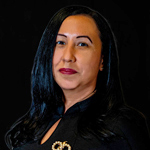 Vicky Franco, Secretary
Forest Lawn Memorial-Parks & Mortuaries
Vicky Franco is the Manager of Forest Lawn Memorial-Parks & Mortuaries serving the Coachella Valley in Cathedral City, Indio, and Coachella. Vicky has over 19 years' experience in the Funeral Industry. Vicky oversees the daily mortuary operational functions. She participates in community events in the entire Coachella Valley and is a member of the Indio Woman's Club. Vicky is a graduate of Cypress College Mortuary Science Program.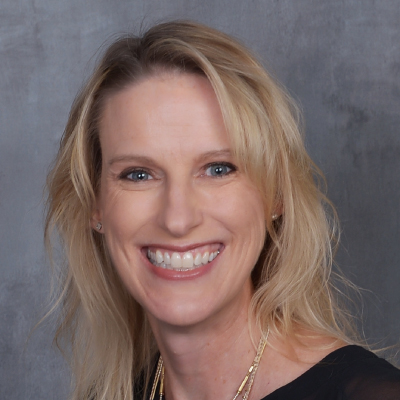 Joyce Szudzik
Acrisure Arena / Coachella Valley Firebirds
Toni Merrihew
Chandi Group USA
Toni Merrihew is the Chief Financial Officer of Chandi Group USA headquartered in Indio. Ms. Merrihew was an active supporter of local chambers for many years prior to joining the Board in Indio in 2015. She has enjoyed an extensive career in banking that spans over 20 years, with almost all of her efforts benefiting the Coachella Valley. She attended California State University-San Bernardino – College of Business and Public Administration and is a graduate of Leadership Coachella Valley.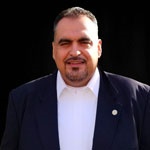 Julio Figueroa has spent almost 20 years with AT&T in various roles.  He currently serves as the Director of External Affairs Riverside/San Bernardino Counties where he handles external affairs for all aspects of AT&T, including cellular, cable, internet and satellite services.  Julio is originally from Banning, CA and currently works out of AT&T's regional office in Riverside.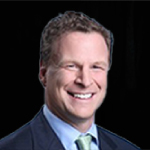 Bob McCauley has a distinguished leadership and sales track record in Southern California within the media, sports and entertainment industries, as well as tremendous expertise in the Hispanic market. His leadership and experience strengthens our already great team in the desert. Bob was most recently the Director of Corporate Partnerships for MLB Los Angeles Angels. Before that, he spent nearly a decade as the Director of Sales at Univision in Los Angeles overseeing Univision's flagship TV, Radio and Digital assets. Bob was also the President of Adlink and GSM of KCOP and KTTV in Los Angeles.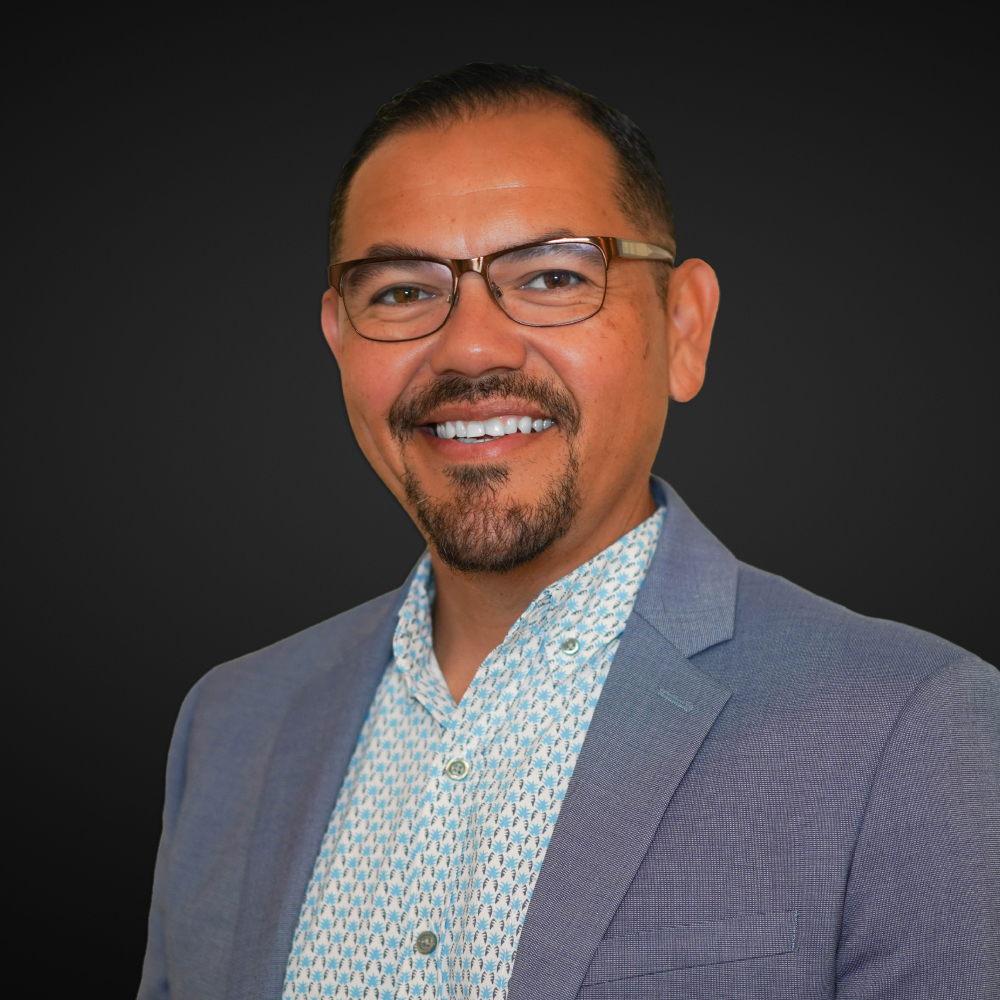 Jason Cabanyog
Imperial Western Products
Jason Cabanyog is a General Manager for Imperial Western Products Inc, where he has worked since 2001.  Prior to his transition to the Board of Directors for the GCVCC he served on the board for the Coachella Chamber. He also serves on the Board of Directors for Imperial Western Products and is a board member for his HOA, Castle Harbour.   Jason is a graduate of Leadership Coachella Valley – Class of 2013 and received a B.S. in Business Management from the University of Phoenix. Jason and his family are lifelong residents of the Coachella Valley. He is married with three children and lives in Bermuda Dunes.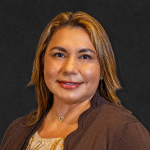 Alba Cruz – Rosales
Pueblo Viejo Grill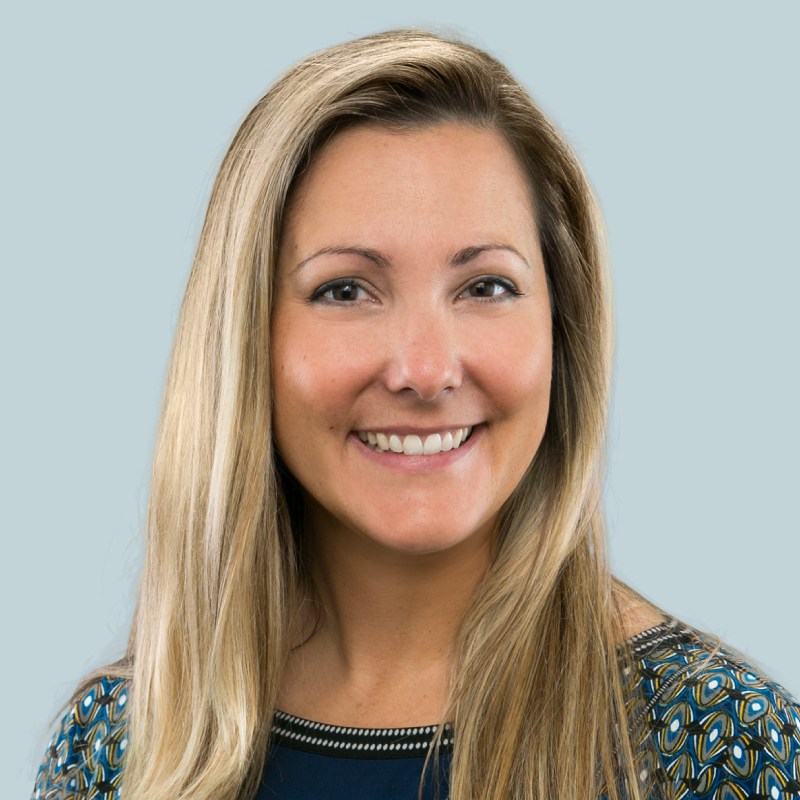 Davis Meyer
Visit Greater Palm Springs
Davis Meyer is a California native who moved to the Coachella Valley in 2005. She has worked in hospitality and tourism for over 15 years, including for Marriott Vacations Worldwide and in vacation rental property management, before transitioning to her current role in advocacy and community engagement for Visit Greater Palm Springs in 2017. As the region's official tourism marketing organization, Visit Greater Palm Springs represents the 9 cities of the Coachella Valley to promote the local tourism economy and improve quality of life for residents, through traditional marketing, travel trade, PR and communications, and group sales, as well through air service development, advocacy, workforce development, increasing accessibility, and cultural tourism. Davis lives in Palm Desert with her husband and son and spends her free time hiking our surrounding trails or cheering on her 11-year old son at his Jr Firebirds hockey games.
Blaine Carian
Growing Coachella Valley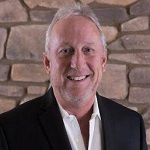 Doug Motz
Motz-Rusin Insurance Agency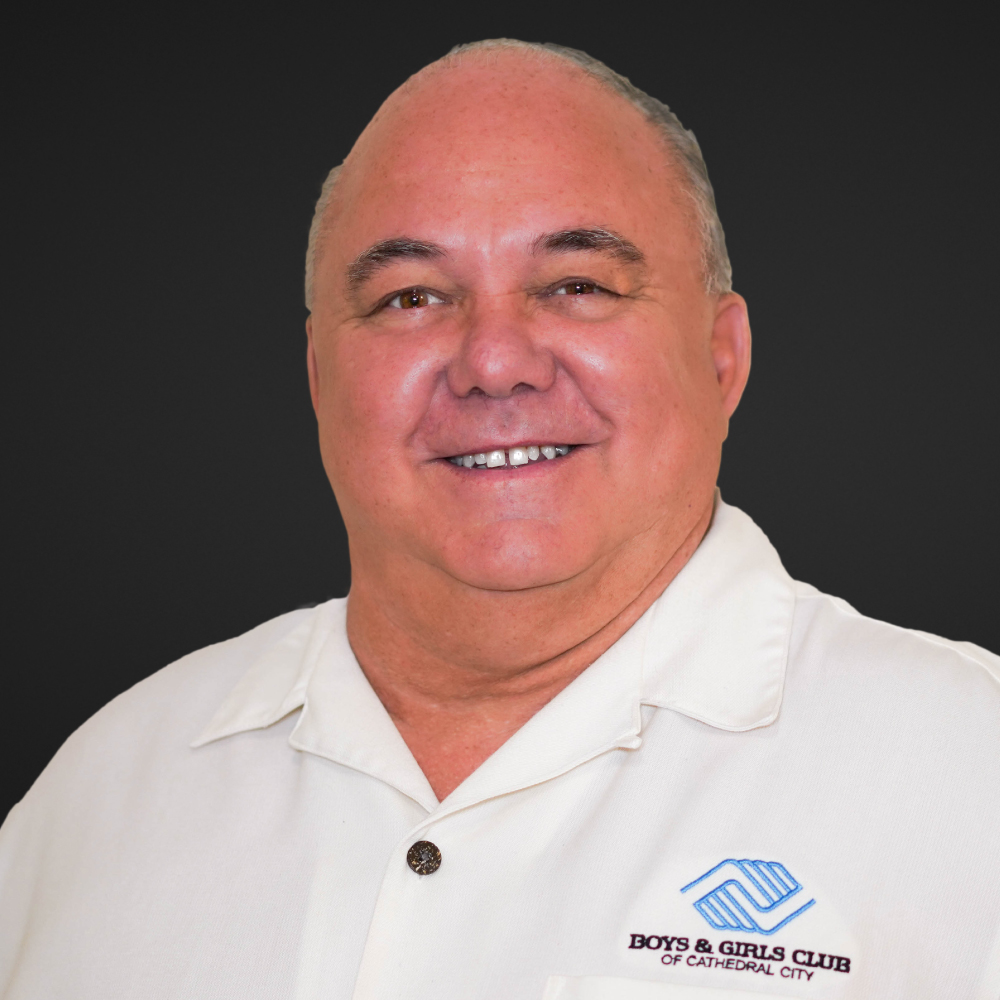 Scott Robinson
Boys & Girls Club of Cathedral City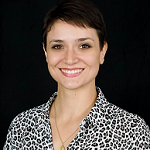 Victoria Llort
Coachella Valley Water District
Victoria Llort is an active member of the Coachella Valley Business Community.  In her professional role she serves as Programs & Public Affairs Associate at Mission Springs Water District.  She is also active in non-profits, working with American Outreach Foundation to 
enhance the quality of life of those touched by a limiting disability in the Coachella Valley by donating
 electric wheelchairs to vetera
ns, children and adults. 
Julie Frazier
Frazier Pest Control
Julie Frazier is the proud owner of Frazier Pest Control in Cathedral City and a chamber member since 2007. She previously served on the Cathedral City Chamber of Commerce board before transitioning to the GCVCC. Alongside her husband Joe they have been in the pest control industry since 1987. She enjoys playing an active role in helping the local community through participation in community based nonprofits like the Boys & Girls Club of Cathedral City.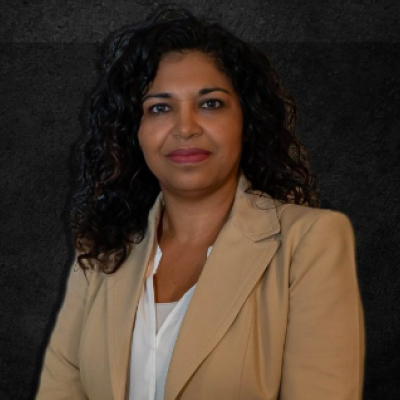 Marlene Navarro-Lupian
Coachella Valley Cemetary District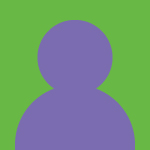 Mike Veto
Burrtec Waste & Recycling Services
LOCAL CHAMBER CHAIRS (GCVCC BOARD ADVISORS)
Juvenal Gonzalaez
Indio Chamber Chair
Altura Credit Union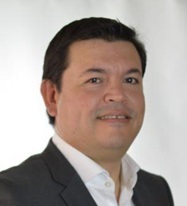 Mike Chapa
Coachella Chamber Chair
Fairway Independent Mortgage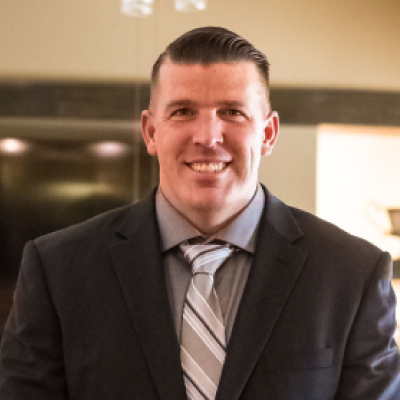 Jeffery Hohman
Desert Hot Springs Chamber Chair
Emerge Financial Services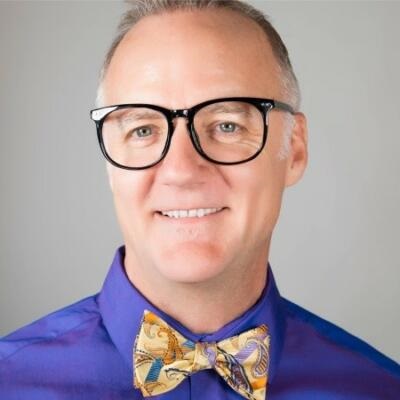 Stephen Burchard
Cathedral City Chamber Chair
Stephen Burchard Realestate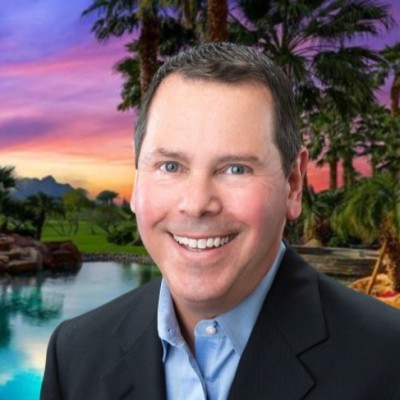 Jeff Fishbein
La Quinta Chamber Chair
Coldwell Banker
Jeff Fishbein is a real estate consultant with an extensive corporate sales and management background with a Forbes Top 25 customer service focused Private Corporation. Currently he specializes in residential real estate and investment opportunities with Coldwell Banker in La Quinta, Rancho Mirage, Palm Desert and the entire Coachella Valley communities.