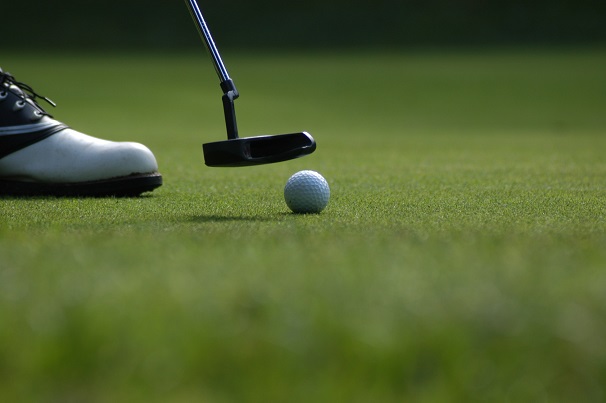 2018 CareerBuilder Challenge Media Credential Application Instructions
Message from PGA TOUR's 2018 CareerBuilder Challenge:
Working media members can now apply for a media credential to the PGA TOUR's 2018 CareerBuilder Challenge – Jan. 15-21 at the Stadium Course (host course) and Jack Nicklaus Tournament Course at PGA WEST and La Quinta Country Club in La Quinta, Calif. – at
www.pgatourmedia.com
.
The deadline to submit media credential applications is Jan. 8, 2018.
It is encouraged that media outlets submit one application for all staff members intending to cover the CareerBuilder Challenge.
Those intending on being credentialed for the event on a freelance basis cannot apply for themselves and must have an assigning editor from the hiring media outlet submit the media credential application on their behalf.
The media credentialing website has been re-designed and updated since last year's credentialing process for the CareerBuilder Challenge and has a new look. However, it should function similarly to the previous version of the site and has been designed to be more user-friendly. If this is your first time visiting the newly updated
www.pgatourmedia.com
, you must create a new username (your email address) and password, even if you had previously registered with the old version of the website.
Please follow the below directions in order to successfully submit a media credential application:
•           Sign in and click on "Credentials," then follow directions for applying for the CareerBuilder Challenge
•           Don't forget to hit "Submit" when finished
If you have technical difficulties with the website, registering or making your credential request online, please contact Tracey Veal (904-273-3688;
traceyveal@pgatourhq.com
).
If you have any other questions regarding the CareerBuilder Challenge, please feel free to contact media relations representatives Damian Secore (
damians@bzapr.com
, 818-462-5614) and Greg Ball (
gregb@bzapr.com
, 760-271-9183).
We look forward to seeing you at the 2018 CareerBuilder Challenge.