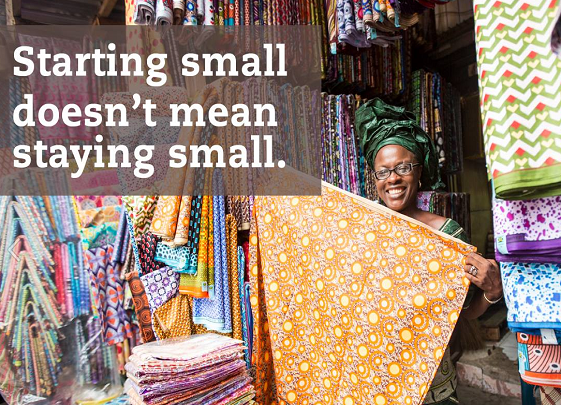 Accion To Hold Finance Seminar
News from Accion:
Greater Coachella Valley Chamber of Commerce members Accion and California Bank and Trust are teaming up with the SBA to offer a free seminar to small business owners and entrepreneurs.  The three-hour seminar will focus on finding the best options to access funds for your start-up or small business expansion plans.  The event will be a panel style format featuring experts in the field of finance.  There are a lot of options available to today's entrepreneurs, from micro-loans to government backed loans. to help your business dream take off.  Come learn from the pros!
UC Riverside – Palm Desert Center
75080 Frank Sinatra Dr.
Tuesday, September 27th.
8:30 AM to 10:30 AM
Full Schedule of Events:
8:30 AM  – Registration, Breakfast, and Networking
9:00 AM – Panel Discussion
10:00 AM – Q&A
10:30 AM – Event Concludes
Register for free at: Eventbrite