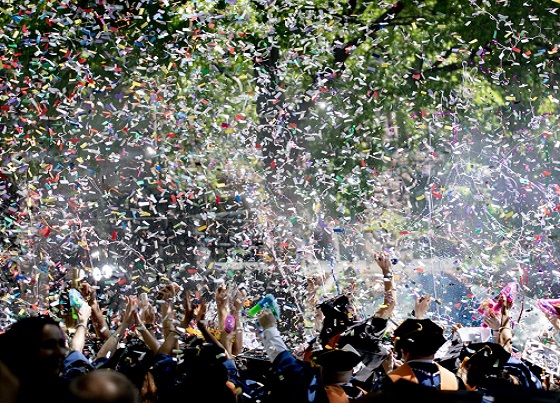 Auction for Action Raises Funds for Act 1 Scholarships
News from ACT 1:
Tuesday, May 22, 5 to 8 p.m. at PIRCH, 71905 Highway 111, Rancho Mirage
With two energetic MC/Auctioneers, dozens of live auction packages, fantastic food and drinks hosted by PIRCH, and live music by Dude Jones, the Auction for Action on Tuesday, May 22, 5 to 8 p.m. promises to be a lively fundraiser for ACT 1's medical professional scholarships. PIRCH is located at 71905 Highway 111, Suite B, across from The River.
A $25 donation is requested and may be made at the door or call (760) 469-4633 to RSVP. Give your email address for an Eventbrite invitation to be sent you for direct payment.
KX 96|92 FM radio host Brad Mercer and News Channel 3 anchor Zak Dalheimer team up to keep the crowded pumped up and raising their auction paddles during this annual event. To date, ACT 1 has provided more than $75,000 in scholarships to local students striving to work in the senior care industry.
"The shortage of qualified medical professionals is real," said Mandy Calvano, ACT 1 president and owner of Custom Care Solutions. "We need the support of our community to ensure our aging population is properly cared for in the Coachella Valley."
ACT 1's (Aging Community Team) mission is to enhance the dignity and quality of life for Coachella Valley's diverse aging and disabled population through its community network. The organization also supports education for those pursuing degrees and career in the health and elder care fields.
Some of the live auction items include Sullivan's Steakhouse certificate, Salon Services from J. Russell Salon, Savory Spice Shop Presentation for up to 20 participants.
While at the event, be sure to check out the PIRCH showroom of upscale kitchen and bath appliances. Jim Murdock of PIRCH is host for the Auction for Action event.
For more information: (760) 469-4633.