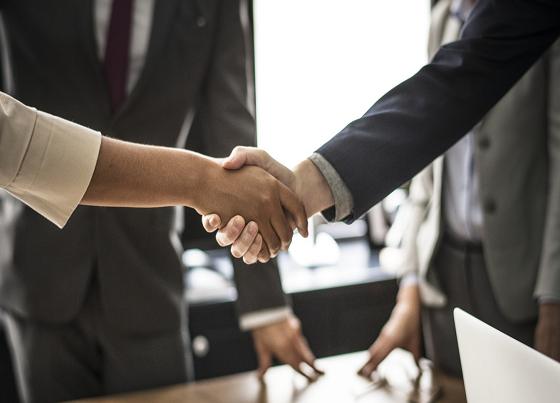 Become a GCVCC Ambassador!
Palm Desert, CA: The Greater Coachella Valley Chamber of Commerce (GCVCC) is seeking additional members for it's Ambassador Program.  The GCVCC Ambassador Program helps to organize and coordinate valley business events.  They also serve as trusted partners to the chamber and the business community.  If you are interested in participating in this free program, please join us for a Ambassador meeting on February 26th at 4 PM at Cambria Design Studios, located at 42210 Cook St. in Palm Desert.  The meeting will be immediately followed by our Monthly Regional Mixer.
"Our Ambassador team is really the heart and soul of the chamber," says Joshua Bonner, Chamber President.  "Our ability to execute the 150 plus events we do annually, our reach to elected leaders, and most importantly our front-line communication with chamber members, it all start with our Ambassadors."
The Ambassador Program is great way for members to get more involved in their community, as well as meet chamber members and grow their business network.  Carmen Contreras State Farm is one of the many companies to have employees participate in the program.  "The Chamber has introduced me to so many great people, and given me the ability to connect with my community.  There are so many events, mixers, workshops, we are able to reach the community and fellow business owners.  I am so proud to be a part of the great things that are happening."
If you cannot make the scheduled meeting, you can also reach out to Rebecca Rizzo at 760.347.0676 for additional information.  We look forward to your support!