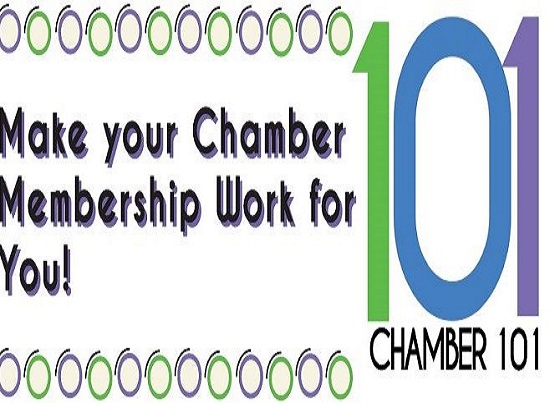 Chamber 101: Learn About the New Regional Chamber
Chamber 101: Learn About the New Regional Chamber
In July 2016, three local chambers and two tribal nations merged to form the valley's first regional chamber of commerce. The Greater Coachella Valley Chamber of Commerce is made up of Coachella, Indio and La Quinta chambers plus the Cabazon Band of Mission Indians and Twenty-Nine Palms Band of Mission Indians. Cathedral City Chamber will be officially merging next month to add to the largest business network in Riverside County. The Chamber, as it has become known, has impacted 1,400+ member businesses.
We have combined services, programs, products, events and aligned resources, referrals and leadership into a new organization serving Coachella Valley businesses in a big and powerful capacity unseen in the desert.
To explain this diverse new organization and its offerings and opportunities, The Chamber is hosting an event called Chamber 101 this month in La Quinta where we will address the following:
–          General services offered for small business and nonprofits
–          Networking for business-to-business relationships
–          Sponsorship opportunities in the community for direct business-to-consumer relationships/sales
–          Print options, such as The Gem, Discover Indio, maps, restaurants guides and more
–          The largest referral program in Riverside County
–          Meet the staff and how they work with businesses
–          Meet board members and ambassadors who will help you get connected
–          Meet other like-minded business professionals
–          Meet our full time legislative advocate
–          Learn how to become a chamber leader through the Ambassador Program
–          Find out how to get your literature into 4 chamber/visitor center locations throughout the valley
–          Get an overview of our website, a content-based website to serve our members by sharing their news
–          How to increase your knowledge in marketing, accounting, HR and more through educational programming
–          How to increase your sphere of influence
Join us on Wednesday, June 14 at 8:00 a.m. at La Quinta City Hall, Study Session Room for a great event! All are welcome – reservations requested. Special thanks to Chandi Group USA and Dunkin' Donuts for their sponsorship of the event. Refreshments will be served.
Contact the Greater Coachella Valley Chamber of Commerce at (760) 347-0676, Info@gcvcc.org and visit the website at www.GCVCC.org. We have locations in Coachella, Indio and La Quinta.