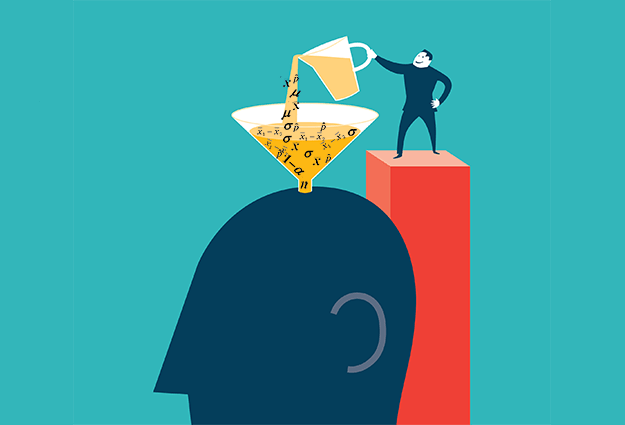 Come Celebrate the 2018 DIGICOM Learning "It's All About The Kids!" Annual Luncheon
Message from Digicom Learning:
We are sure that you have heard that the Coachella Valley Unified School District has had a budget cut of close to 7 million dollars and laid off over a hundred employees including teachers. We have trained teachers and worked with students in CVUSD, and are setting up more after school programs in the district for next year. They do not pay us to do this. We do this work right now and our of funds are raised privately to support the east valley. Our programs have proven to improve the lives of at risk youth, and the CVUSD needs it more than ever now.
We'd appreciate your business or non profit support as well as bringing people to the event at your table who might be interested in knowing more about what we do as well as possibly contributing at the event. We usually aren't so bold, but we feel it's imperative that the we start reaching out to people beyond our immediate shouting distance.
Attached is an invitation, but you can also find the information and ticketing on our website here: https://digicomlearning.com/luncheon/