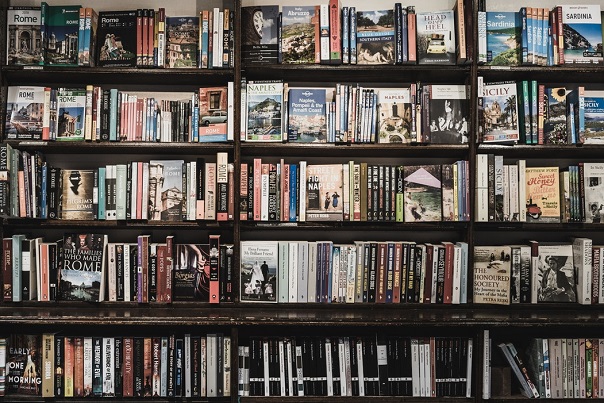 Computers Donated to the Desert Hot Springs Library
News from Desert Hot Springs Library:
The Desert Hot Springs Library will be presented with 16 Lap Top Computers purchased and donated by Advocates for the Desert Hot Springs Library, on July 25 at 2:00 PM at the Library.
A 501-C3 non-profit Advocates' mission is to work for the improvement and expansion of Library Services in the City of Desert Hot Springs. Their fundraising and community outreach focuses on facility improvements, expansion of all library materials, and computer services.
"This donation from Advocates will encourage the creation of the arts with the youth of the city," said President, Rockie McKee. "These computers have a variety of art creation software, both performing and visual," she added. "The need for computers and these types of programs made this a top priority for Advocates to be able to provide for our patrons," she concluded.
"Due to the fundraising efforts over the past year, Advocates is thrilled to be able to provide these state of the art lap top computers to our library," said Mike Picardi, CFO of Advocates. "These lap tops will be free for patrons to use in the library and there will be classes provided to facilitate the creation of art using these programs," said Picardi.
WHEN: Wednesday, July 25, 2018
WHERE: The Desert Hot Springs Public Library 11691 West Drive Desert Hot Springs CA, 92240