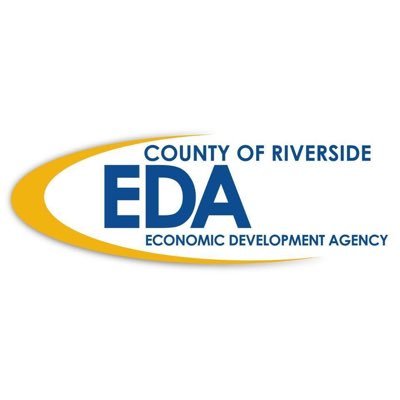 County EDA Subsidized Employment Program
News from the Riverside County EDA
Subsidized Employment Program
The EDA has grant money, to help businesses save money on hiring new employees, overhead costs and staying afloat in these uncertaint times.
Here is how it works;
1. After registering online, you give us a job description of who you need to hire.
2. The EDA will pre-screen candidates and match them to meet your job description at no cost to you.
3. We give you only those resumes.
4. You interview and you hire who is right for your company.
Here is what you get;
For each referral you hire, our program will subsidize you half of the new employee's hourly wages for 6 months, if they work a minimum of 20 hours per week on average.
What do we need from you to register?
1. Completion of Online Vendor registration with the County of Riverside for prompt reimbursement.
2. Completed W-9 form for the business.
3. Copy of your ACORD Certificate of Insurance.
4. Completed job description for all available positions.
Vendor Registration can be found HERE.
For more information regarding the Subsidized Employment Program visit HERE.