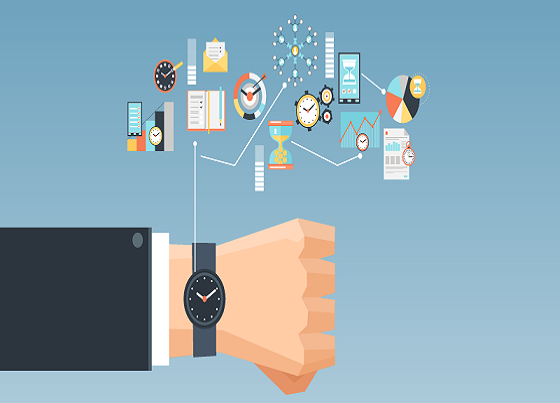 Eight-Week Program Reaching Spanish-Speaking Entrepreneurs Starts Tuesday
Message from Riverside County:
Spanish-speaking entrepreneurs interested in starting a business in the Coachella Valley can learn the basics of business in a program offered in Spanish and at no cost.
The Emprendedores program, offered by Riverside County in partnership with the Consulate of Mexico in San Bernardino, will consist of two-hour training sessions over an eight-week period. Experts in the business field will provide entrepreneurship training to guide participants in the creation of their businesses. Topics include creating a business plan, marketing and social media, sales, business financing and human resources.
The program will be held at the Coachella Valley Small Business Development Center. The center is operated by the Riverside County Economic Development Agency and is located within the Workforce Development Center in Indio, 44-199 Monroe St.
"My focus is to create more jobs and economic development, and I am glad the county and Mexican Consulate are offering this program for free and in Spanish to encourage small business creation," said Supervisor V. Manuel Perez. "Starting a business involves a lot of work to be successful, but it is also a dream for many. lam pleased that this program will put entrepreneurs on the path to creating their own business and introduce them to additional services and resources available to them at the county's Small Business Development Center."
The program will kick off at 4 p.m. Tuesday, Aug. 15, with remarks by Supervisor Perez, community leaders and partners.
There are still spaces in the program available. For more information and to register, call 760-848-4096 or visit emprendedores indio.eventbrite.com.
Following the program, graduates will receive further assistance with one-on-one counseling. A business consultant will guide them through the process of putting their plans into action.
The Emprendedores program will run from Tuesday through Oct. 3. Emprendedores is the first program to be offered in Spanish at the Coachella Valley Small Business Development Center.