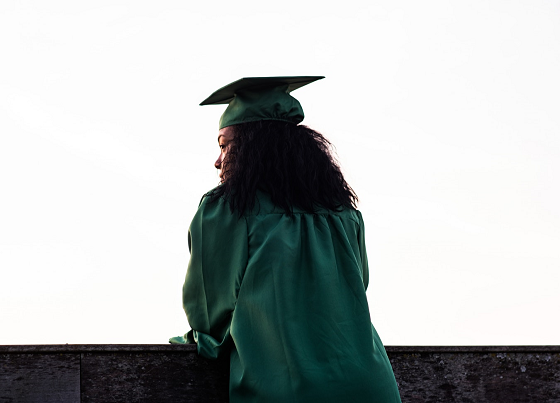 Essays and Prompts and Supplements! Oh My!
News from College Career Results:
Leading College Admissions Coach Offers Essay Seminar Series for Desert Cities High School Students
Most teens do not realize the college essay is more than just a writing assignment. To be admitted to a highly selective school the college essay needs to knock it out of the park. CollegeCareerResults a leader in college admissions consulting is hosting a virtual College Admissions Essay Seminar Series starting on Tuesday, October 9th through October 31st   7-8 p.m.
"Few teens have ever written anything about themselves," says Elizabeth Venturini, owner of CollegeCareerResults. "An early start in the process will give your teen time to carefully consider life experiences, their uniqueness, and how these fit into the essay questions. You can decrease your teen's stress by encouraging them to complete their college essays, prompts and supplements over the next few weeks instead of waiting until the week before college applications are due."
The Essay Seminar Series will help teens write an essay for admission to the most highly selective colleges, with a story that could only be theirs.  The Essay Seminar Series will cover:
–   Choosing essay topics
–   Outlining and structuring the main statement
–   Avoiding boring topics
–   Getting noticed on the UC Prompts
–   Answering "Why us?" supplemental essays
With so many talented students getting 4.0+ GPAs and perfect admissions test scores, a mediocre essay can make or break admittance to your student's preferred school. "Every student has a story to tell," says Venturini. "The key is learning how to tell your story in a compelling and effective way."
Venturini is recognized as an international "go to" expert dedicated to helping parents do all they can to ensure their child gets every advantage in the competitive admissions process. She is a personal lifeline for parents to help guide their college-bound students and make smart choices that pay off for a fulfilling career.
Enrollment Fee: $298.00
To RSVP: Contact Elizabeth Venturini at 949 636 9055     Email: Elizabeth@collegecareerresults.com