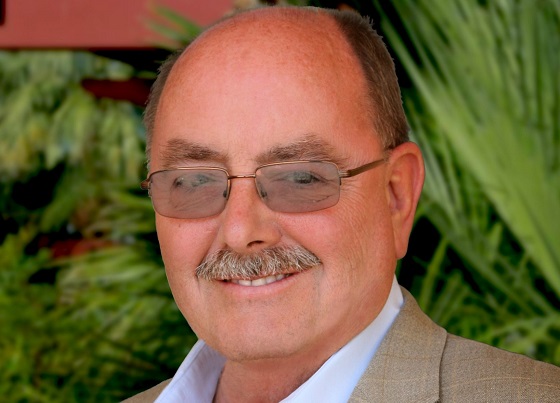 GCV Statement on Passing of Mayor Greg Pettis and Ceremony Information
Cathedral City, CA: Cathedral City Mayor Greg Pettis died Tuesday afternoon.  Mayor Pettis, 63, was first elected to the Cathedral City Council in 1994. He was the city's longest-serving councilmember. A Public Celebration of Life ceremony for Mayor Pettis will be held on Feb. 1, 10:00 AM at Big League Dreams Sports Park. No RSVP is required and the public is invited to attend.
Below is a statement by GCV President Joshua Bonner.
"The Chamber of Commerce and the entire business community is saddened by the terrible news that Mayor Greg Pettis has passed.  The Chamber had just met with the Mayor a few days prior, we were reviewing strategies to communicate the recent plastic straw ordinance to the public in an effort to help restaurants get the word out.  The Mayor, as always, was engaged and wanted to do what he could to help everyone come together on the issue.  In my years working with Cathedral City, and more recently engaging with Greg as the incoming and newly elected Mayor, I always admired his passion and dedication for his community.  He was, at his core, a giving man that wanted only the best for his city, community, and neighbors.  While it is an extremely sad time for the community, we join the rest of the valley in celebrating the legacy of this fine man.  His contributions to our valley will live on as a testament to his life's work.  He will be missed."