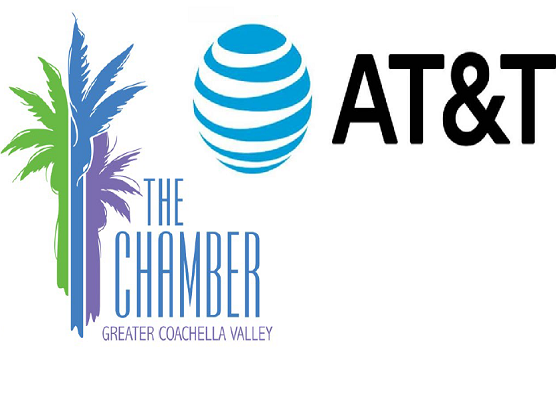 GCVCC Board Welcomes Julio Figueroa
News from the Greater Coachella Valley Chamber of Commerce
The GCVCC is proud to welcome a new member to the Board of Directors.  Julio Figueroa was recently confirmed as the 20th member of The Chamber's governing board.  Julio has been active in Coachella Valley Chamber events for many years as the AT&T Director of External Affairs Riverside/San Bernardino Counties.  In his position with AT&T one of his primary roles is community outreach, a natural fit for the mission of The Chamber.
In addition to serving on the GCVCC Regional Board of Directors, Julio is also a member of the GCVCC Business Legislative Advocacy Committee where he plays a key role in determining The Chamber's legislative platform for the communication industry.  "Having worked as an Affairs Officer in many roles, I can tell you Julio is a great resource to have on board" says Patrick Swarthout, The Chamber's Community Development Officer, "he is going to be able to inform our decisions on legislative advocacy with expertise that is not easy to find."
Julio is originally from Banning, CA, and currently works out of AT&T's Regional Office in Riverside.  He has been with AT&T since 1998, enjoying an almost twenty year career with the company.  He currently handles external affairs for all aspects of AT&T, including cellular, cable, internet and satellite services.