The Greater Coachella Valley Chamber of Commerce (GCVCC) sadly says goodbye to our leader and the Chamber's President/CEO Emily Falappino, who has served the Chamber for the past year. Emily took on the role with the mindset and goal of making a change and impact on the community and region.   Emily Falappino made the hard decision earlier this summer, and advised the board that she would be relocating to Orange County based on her family's needs.
"As a steward of the Chamber, my focus was to further its mission and vision. Over this past year I have become deeply fond of the communities the Chamber represents," Emily said. "As much as I have love for this great community, the love of my life is located in Orange County, and our family life requires my relocation. I am immensely grateful for the time I was able to serve,and I am forever invested in the Greater Coachella Valley."
The Greater Coachella Valley Chamber of Commerce (GCVCC) has announced that Diana Soto –a longtime member of the Chamber's team –has been named Interim CEO of the organization.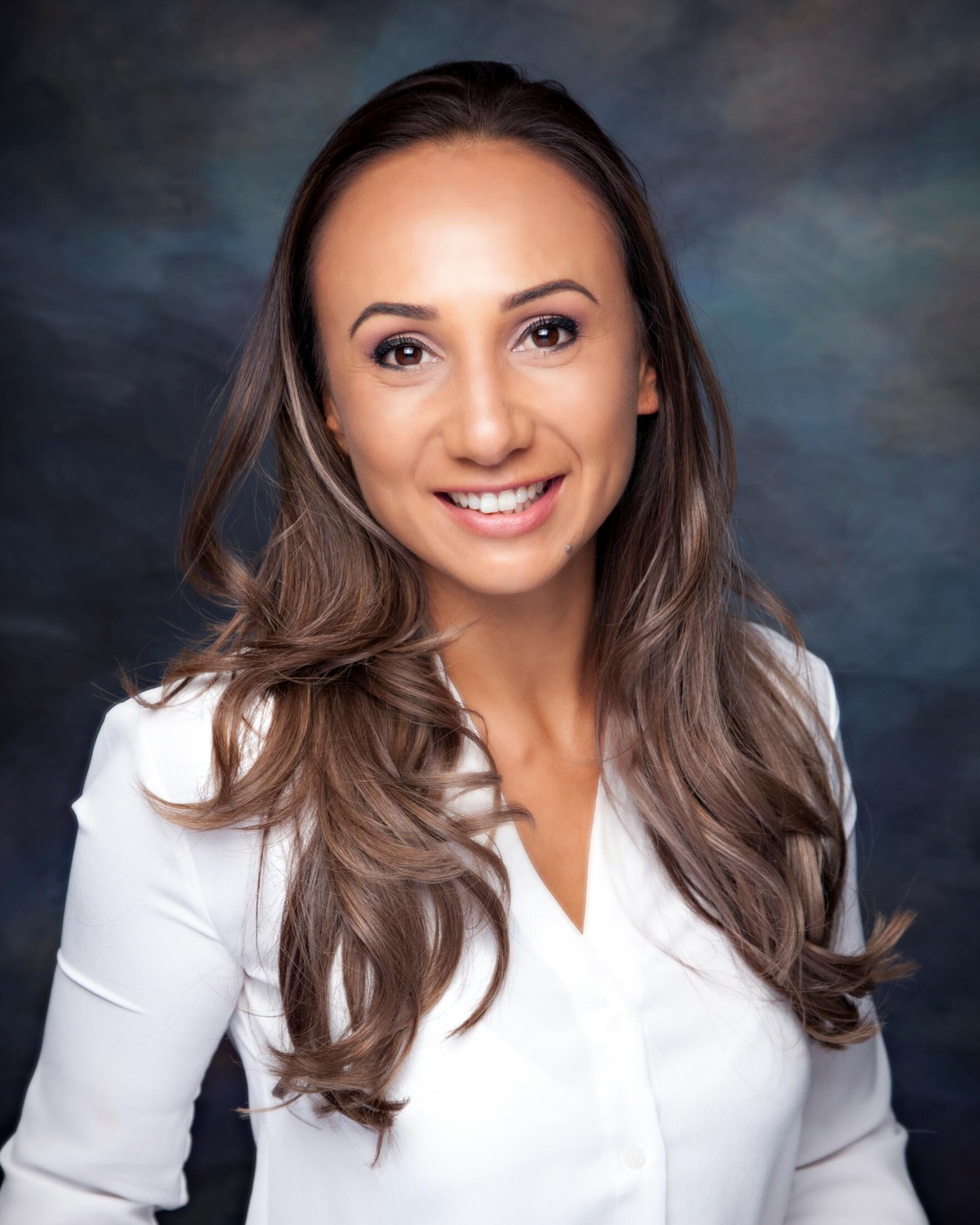 Soto has been with the Greater Coachella Valley Chamber for a decade, beginning with the Indio Chamber. Soto has a history of promotion with the organization since 2016 when Soto became Vice President of GCVCC. Soto previously served as Interim CEO prior to Falappino's arrival in 2021. She will return to the Interim CEO role while the GCVCC Board of Directors conducts a search for a replacement.
"I am honored to have the trust of the GCVCC Board of Directors, and it is my pleasure to lead this organization once again," Soto said. "As a life-long resident of the Coachella Valley, my commitment to the extraordinary communities we serve remains strong, and I look forward to continue building on the momentum Emily instituted during her time with us."   
Soto will begin her new role immediately and will be based out of the Chamber's Indio location. Falappino will continue in an advisory role for a period of time, to ensure a smooth transition.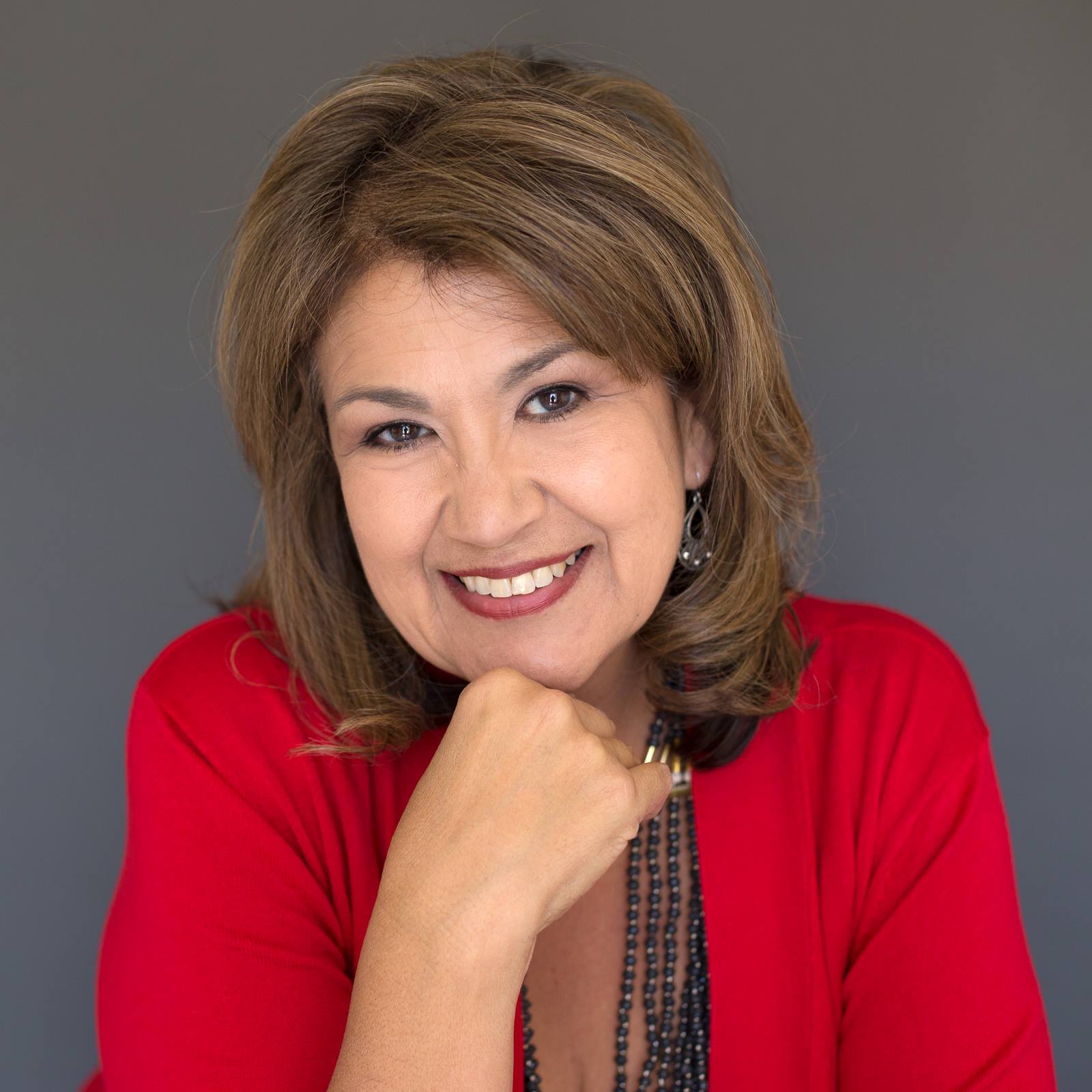 "The Greater Coachella Valley Chamber has had an exciting year of internal growth with the addition of talented new staff members, and a strong schedule of programs and events," said Richard Ramhoff, Chairman of the Board of Directors. "On behalf of the board, I want to thank Emily for her leadership. Emily's dedication was critical to putting us on the right path for continued success. I also want to thank Diana for stepping up to this leadership role. We are fortunate to have her skills and experience to continue to support our staff, our stakeholders and all the members of the Greater Coachella Valley Chamber of Commerce."