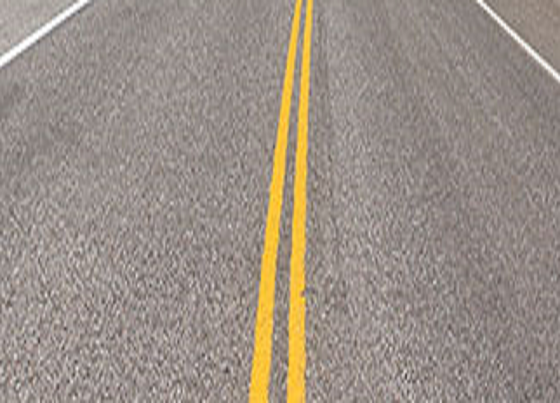 Hwy 111 and Madison Street Intersection Improvement Project Update
Indio, CA – As part of the Highway 111 Street Improvement Project, pavement construction work at the intersection of Highway 111 and Madison Street will occur from Wednesday, December 26th to Friday, December 28th between the hours of 6:00 a.m. and 6:00 p.m. each day. The work includes asphalt replacement and pavement striping. Access for emergency vehicles will be unaffected and one lane of traffic in each direction on Highway 111 will be open at all times to provide access to businesses, which will remain open during the period of construction. The City of Indio urges residents and visitors to continue supporting local Indio businesses during this Holiday Season and throughout the year.
During construction, portions of Madison Street will be closed to traffic as follows:
Wednesday, December 26: Madison Street closed on the north side of Highway 111
Thursday, December 27: Madison Street closed on the south side of Highway 111
Friday, December 28: No through traffic on Madison Street at Highway 111
This work is part of the final stages of the Highway 111 Street Improvement Project in Indio, which has been taking place over the past year to increase safety for drivers and pedestrians, improve access to local businesses, prepare for future economic development projects, and accommodate the growing number of people visiting and moving to Indio every year. This $10.3 million project is funded by: the City of Indio through Measure X sales tax; Coachella Valley Association of Governments through Measure A and the Transportation Uniform Mitigation Fee; Riverside County through Measure A; State of California through SB 1 (Road Repair and Accountability Act of 2017) and the Transportation Development Act (Article 3 – SB 821 Bicycle and Pedestrian Facilities Program); and the Federal government through the Federal Surface Transportation Program.
For further information on the Highway 111 Street Improvement Project, please contact Martin Phillips, Construction Manager of TY Lin, at (760) 533-8119 or martin.phillips@tylin.com.
###
About the City of Indio
The City of Indio is the 30th Fastest Growing City in America with more than 89,000 residents. Nearly 1.4 million people visit Indio every year to attend its world famous arts, food, and music festivals. With nationally recognized public safety services, exceptional schools, great parks and senior and teen centers, no wonder more than 3,000 new housing units are in construction or being planned throughout the city in addition to new hotels, restaurants and retailers. Indio was the first city incorporated in the Coachella Valley on May 16, 1930, and is governed by an elected City Council that employs a City Manager. The City of Indio embraces its diversity and provides outstanding municipal services to enhance the quality of life for its residents, visitors and the business community.