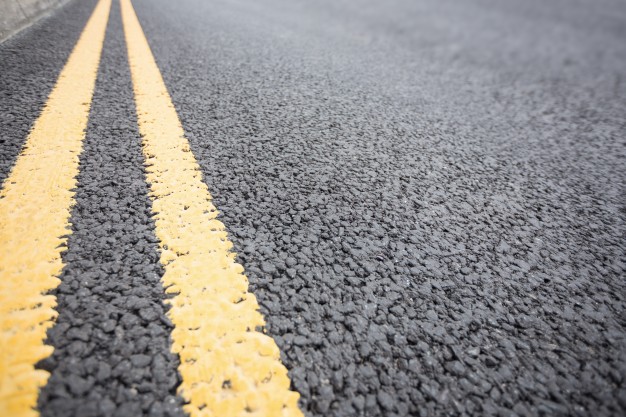 INDIO ROAD IMPROVEMENTS TO BEGIN NEXT MONTH
News from the City of Indio
Indio, CA: Road work on Ave 48 from Jefferson to Calhoun is scheduled to begin Monday, March 2, 2020.
This work will include a road slurry and a new striping design to accommodate new bike lanes and striping along a stretch of road that sees an average of between 16,000 and 20,000 vehicles per day.
The $1.25 million project is funded by the Coachella Valley Association of Governments (CVAG), CA Gas tax, Measure X and Measure A, and is scheduled to be complete by April 1, 2020.
During construction, flagging operations will restrict traffic flow Monday through Friday, from 7:00 a.m. to 5:00 p.m.  Motorists are encouraged to seek alternate routes as traffic delays are anticipated. The public's cooperation and observance of all construction signs will also be greatly appreciated to ensure safety of both drivers and construction crews.
"NO PARKING" signs will be posted 72 hours in advance of scheduled work.  There will be no street parking on scheduled slurry days.  A short segment of Ave. 48 near Jefferson will be completed at a later date due to a separate traffic signal and intersection project.
This type of work is part of the City's ongoing maintenance program to restore the appearance of street pavement and extend its service life.  However, this particular project is a first step in what is anticipated to be a spur of the CV Link Arts & Music Line, a project led by Coachella Valley Association of Governments (CVAG).  Safety and road improvements on Ave 48 are an early component to this project to provide pedestrians and cyclists safe access to the music and art festivals at the Empire Polo Grounds, as well as providing an auxiliary route to Highway 111 for non-motorized transportation.
For questions regarding the Ave 48 road enhancement project please call CHARLIE HOFFMAN, PMI SUPERINTENDENT at (760) 802-8422.