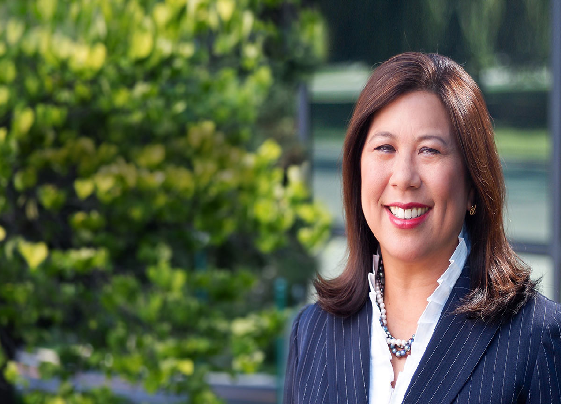 Keep E-Waste from Contaminating California — Recycle!
News from CA Controller Betty Yee:
Did you know that more than 400 million pounds of e-waste, also known as covered electronic devices (CEDs), are thrown away each year in California? Frequent changes in technology lead consumers to want the latest devices, making it especially important to properly recycle the ever-growing number of CEDs.
CEDs include computers and televisions with LCD screens, plasma screens, or cathode ray tubes. In the Golden State, CEDs are identified by the California Department of Toxic Substances Control as hazardous waste materials. When discarded illegally, CEDs can cause costly harm to soil, water, air, and people.
To be recycled, CEDs must be taken apart by certified handlers, which costs approximately $77 million each year. Handlers are paid through a funding system financed by the Advanced Recycling Fee created by the Electronic Waste Recycling Act of 2003. The fee ranges from $3 to $5, paid by the consumer to the retailer at the time of a new device purchase. The California Department of Resources Recycling and Recovery (CalRecycle) administers the covered electronic waste recycling program; the State Board of Equalization collects the program revenues; and the State Controller's Office issues payments to the certified handlers.
Since the e-waste recycling program began in 2005, approximately $843 million has been collected to recycle 2 billion pounds of e-waste. Visit CalRecycle to learn where to responsibly recycle electronics in support of a healthy environment.