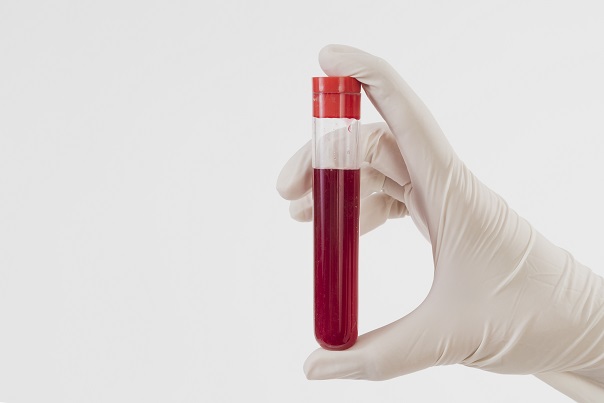 Massage Envy Hosts Blood Drive
News from Massage Envy:
Massage Envy, collectively across the franchise network, the largest provider of therapeutic massage and skin care services in the Coachella Valley is teaming up with LifeStream, the Coachella Valley's premier provider of blood products and services to host a valley-wide blood drive. Each of the three Massage Envy franchised locations will alternately host one day from May 1-3, 2018 through the LifeStream Bloodmobile located in their respective parking lots.
Palm Springs Palm Desert La Quinta
May 1, 2018 May 2, 2018 May 3, 2018
Tuesday Wednesday Thursday
2pm – 7pm 2pm – 7pm 2pm – 7pm
5200 E. Ramon Rd. 73-111 Country Club Drive 79-485 Highway 111
In Front of Home Depot Next to Bristol Farms at Dune Palms
Blood is needed daily, especially as the warmer weather approaches. Most donated blood must be used within 42 days of collection. One donation can help multiple patients. Following collection, red blood cells, plasma and platelets are separated, stored and distributed separately. All blood types are needed, especially O negative, the "universal" blood possessed by only 7% of U.S. residents.
"We are proud to, once again, support LifeStream, another health and wellness leader in the desert" commented Massage Envy Franchise Owner, Holly Lassak. Giving back to the community is an integral part of the local Massage Envy culture. "We believe in helping people feel their best. When people need a little extra help, as with blood, we want to reach out and help fill that need" she concluded.
A blood donation takes 45 – 60 minutes from registration and screening to collection and the post-donation snack. Donors are asked to schedule appointments in advance. Appointments can be made by calling Massage Envy at (760) 904-0123 or stopping by the location of preference.
As part of the event, donors will also receive free cholesterol and marrow screenings and a "Avengers" tee shirt from LifeStream. The three Massage Envy franchised locations will offer donors a chance to "spin the wheel" for prizes and will be providing complimentary stretch sessions and skin analysis.
About Massage Envy
Massage Envy, based in Scottsdale, Arizona, is a national franchisor and, collectively through its franchise locations, is the leading provider of therapeutic massage and skincare services. The Massage Envy franchise system is, collectively, the largest employer of massage therapists and estheticians, with more than 35,000 dedicated wellness professionals that provide best-in-class service to over 1.65 million members. Founded in 2002, Massage Envy has more than 1,160 franchise locations in 49 states that have together delivered more than 100 million massages and facials. For more information, visit MassageEnvy.com, or follow us on Facebook.com/DesertMassageEnvy.
Photo by: <a href='https://www.freepik.com/free-photo/test-tube-in-latex-glove_1093206.htm'>Designed by Freepik</a>