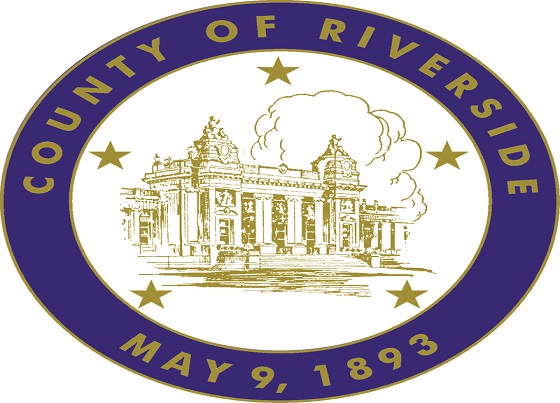 Reception, Ceremonial Swearing-In of Supervisor Perez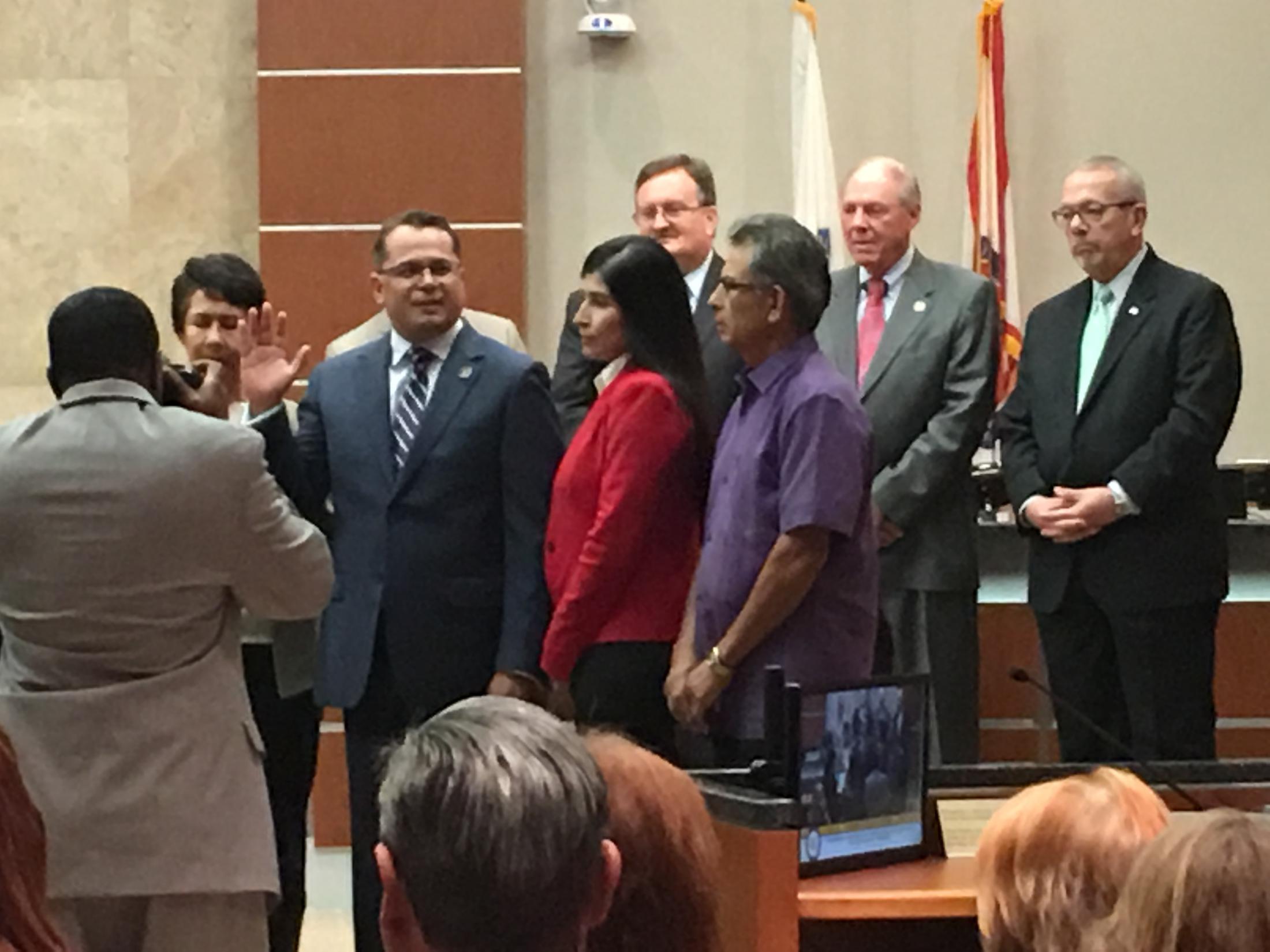 Message from Riverside County Board of Supervisors:
A reception to welcome V. Manuel Perez to the Riverside County Board of Supervisors and a ceremonial swearing-in has taken place in Riverside.
 The Board of Supervisors hosted a reception to welcome Supervisor Perez to his new role as the Fourth District Supervisor. The community was invited to attend the reception, which occurred prior to the meeting, at 8 a.m. on the Fifth Floor of the County Administrative Center in Riverside, 4080 Lemon St.
 Following the reception, the Board of Supervisors meeting began with Supervisor Perez taking the oath of office, administered by Riverside Superior Court Judge Raquel Marquez. The meeting started at 9 a.m. in the Board Chambers.
 "I am humbled and honored to have been granted the opportunity to serve on the Board of Supervisors," said Supervisor V. Manuel Perez. "I look forward to working with Riverside County staff to make sure we continue to be responsive and accessible to the needs and concerns of constituents throughout the Coachella and Palo Verde Valleys. While there are many issues our county must confront, none are insurmountable when we work together. I look forward to the work ahead."
More
 Prior to taking office as the Fourth District Supervisor on May 12, Perez served three terms in the California State Assembly, and as a Coachella Valley Unified School District Trustee and Coachella City Councilmember.
 A swearing-in ceremony is being planned in the Fourth District in early June, with more details to be announced.
 Those who can't be there in person and wish to watch the ceremony and meeting online can view it at www.rivcocob.org/bos-video.