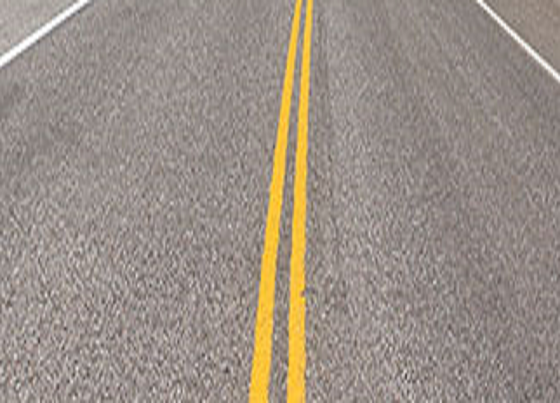 Riverside County Seeks Construction Bids for North Shore Bridge Repair
News from Riverside County:
Repairs to a bridge along Avenue 70 in the Salton Sea community of North Shore will move forward under an expedited plan approved today by the Riverside County Board of Supervisors.
The county is going out to bid for a construction firm to repair bridge and road damage to reopen Avenue 70. The road has been closed to traffic between Cleveland Street and Windward Drive since flash flooding on Sept. 30.
"North Shore residents have expressed much frustration and concern about the closure of Avenue 70, an important alternate route (to State Route 111) for the community," said Supervisor V. Manuel Perez. "Restoring access to Avenue 70 is a priority. I am proud that our transportation department has developed a plan to accelerate the emergency repairs and get the bridge reopened by spring 2019."
Under the plan approved today, the Riverside County Transportation Department will take the lead on the repairs and submit a claim to the Coachella Valley Water District for reimbursement of expenses. The restoration plan will get the work done upfront, without requiring more delays to work through the claims process involving multiple parties.
The Avenue 70 bridge spans the Coachella Canal Wasteway No. 1, which is operated and maintained by the Coachella Valley Water District. The wasteway channel conveys storm water during peak flooding events.
In late September, a contractor for the water district was in the process of removing and replacing the existing canal lining as part of a channel improvement project. The contractor had removed the existing channel lining in entirety, with the exception of a short segment of lining under the Avenue 70 bridge, when a flash flood occurred.
The storm water flooded, overtopped and damaged the channel, damaged and washed away roadway east of the bridge crossing, washed away the remaining channel lining, and created a 40-foot gap behind the east bridge abutment and the road, exposing the abutment foundation.
A subsequent storm event on Oct. 12 further impacted the bridge. Following both storm events, Riverside County and California Department of Transportation structures engineers assessed the condition of the bridge and determined that the structure is salvageable.
The county transportation department will accept sealed proposals for construction until 2 p.m. Jan. 3, 2019. When the construction contract is awarded, the work is expected to take two to three months to complete.
###
Supervisor V. Manuel Perez represents the eastern two-thirds of Riverside County on the Riverside County Board of Supervisors. Stretching from Palm Springs and Desert Hot Springs, south to the Salton Sea and east to Blythe and the Colorado River, the 4th District is the largest geographical district in the county.
Supervisor Perez's office hours are 8 a.m. to 5 p.m. Monday through Friday.