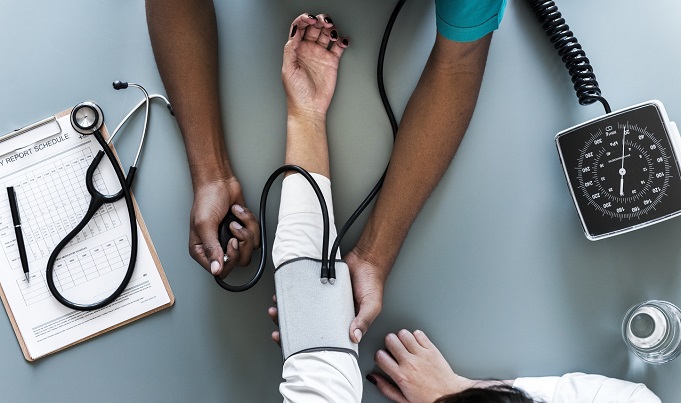 Special Advertising Opportunity for Your Business
News from Eisenhower Health:
This is to introduce you to the Eisenhower Dolores Hope Auxiliary, formed forty-nine years ago under the leadership of Dolores Hope.  Since that time, the Auxiliary has raised more than 23 million dollars in support of Eisenhower Health's new and innovative campus-wide projects, educational programs and nursing scholarships.
The Auxiliary is particularly proud of its history of support for Eisenhower Memory Care Center Adult Day Center for those with Alzheimer's and other dementias.
We have planned our 6th annual concert benefitting Eisenhower Memory Care Center and celebrating its 35th anniversary, Rhythm & Rainbows:  Songs of George Gershwin and Harold Arlen, for the afternoon of Sunday, February 10, 2019, at the Helene Galen Auditorium in the Annenberg Health Sciences Building on the Eisenhower campus.  Reserved tickets will be available at eisenhowerhealth.org/MemoryCare for $65 on 12/1/2018.  We anticipate 500 guests for this special concert that will be followed by a reception with wine and light hors d'oeuvres provided by premier desert restauranteurs.
We are inviting you to join a select group of local businesses who will have a presence in the full-color event program.  We are offering either ½ page or full page, full color, ad options (see very important specifications below):
| | | |
| --- | --- | --- |
| Ad-Size | Cost | Description |
| ½ Page | $175 | (4.75" W X 3.75" H) |
| Full Page | $300 | (4.75" W X 7.75" H) |
| SOLD | $400 | Inside Back Cover |
| SOLD | $500 | Back Cover |
Please note that ads must meet the following criteria:
Exact sizes as specified above for either ½ page or full page ads
300 dpi (high resolution) PDF saved as CMYK (if color)
300 dpi PDF, tiff or jpeg (fonts outlined, flattened or embedded – very important)
Do not include borders on art work (just trim marks) – a standard border will be applied to the artwork.
Please submit your ad to Teresa Hurtig, THurtig@eisenhowerhealth.org, (760) 773-1810.
Please make checks payable to "Eisenhower Auxiliary" and send to the following address:
Eisenhower Auxiliary, 39000 Bob Hope Drive, Rancho Mirage, CA  92270
The deadline for ad submissions is Friday, December 19, 2018.
We ask you to consider becoming an advertising sponsor in support of the Auxiliary's ongoing mission to promote the best possible health care at Eisenhower Health, the desert's only non-profit hospital.  Further, as a 501(c)(3), all donations to Eisenhower Dolores Hope Auxiliary are tax deductible as allowed by law.
We look forward to featuring your business as a supporter and contributor to this important event.