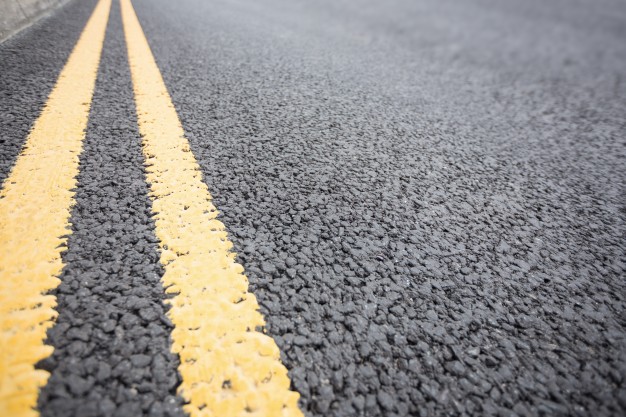 TOWER MARKET MAJOR OFFSITE IMPROVEMENTS TO BEGIN OCTOBER 14, 2019
News from the City of Indio
Indio, CA: Major road improvements will take place on the northwest corner of Indio Boulevard and Avenue 48 from Monday, October 14 to Thursday, November 7, 2019 in preparation for the construction of a new Tower Market gasoline station and convenience store. The work involves grinding the top surface of the street and overlaying it with new asphalt; and removal and reconstruction of various concrete curbs and gutters, sidewalks, and driveways. Roadway striping will be installed after all pavement work is complete. Work will occur between the hours of 7:00 a.m. and 5:00 p.m., Monday through Friday.
Work will start on Indio Boulevard and then move to Avenue 48. The traffic signals at Indio Boulevard and Avenue 48, and at Dillon Road and Avenue 48 will be on flashing red for public safety starting October 21, 2019. Access will be maintained to all private and public facilities within the work limits, with lane closures and traffic control, during the duration of the project. Residents and motorists should expect travel delays, are urged to use alternate routes, and should observe all construction signs and obey road crews. Access for emergency vehicles will be unaffected.
The work is part of the project to develop a vacant 3.07-acre site with a 5,199 square-foot Tower Market gasoline station and convenience store and two 3,500 square-foot pads for future restaurants. The developer, Tower Energy Group, is funding the entire cost of the road improvements, which will extend the service life of the street pavement, minimize further deterioration, and improve the safety and access for motorists and pedestrians.
For any questions, please contact Carley Cechin, Granite Construction, at (760) 578-3215.
###
About the City of Indio
The City of Indio is the largest and fastest growing city in the Coachella Valley with more than 89,000 residents. Nearly 1.4 million people visit Indio every year to attend its world famous arts, food, and music festivals. With nationally recognized public safety services, exceptional schools, great parks and senior and teen centers, no wonder more than 2,700 new housing units are in construction or being planned throughout the city in addition to new hotels, restaurants and retailers. Indio was the first city incorporated in the Coachella Valley on May 16, 1930, and is governed by an elected City Council that employs a City Manager. The City of Indio embraces its diversity and provides outstanding municipal services to enhance the quality of life for its residents, visitors and the business community.