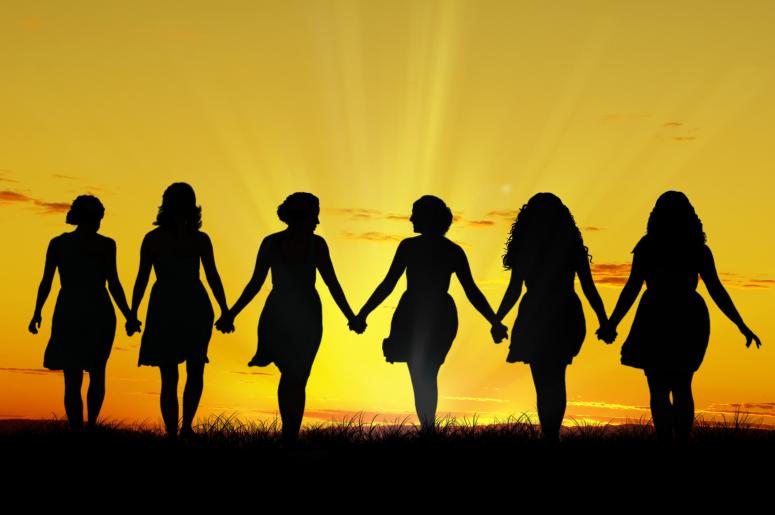 Women's EmPOWERment Week begins July 23rd in the Coachella Valley
News from Mystical Awakenings:
Mystical Awakenings, a Palm Desert-based holistic center, is pleased to announce the 1st Annual Women's EmPOWERment Week beginning Monday, July 23rd at 8am with a Free Mindful Walk on El Paseo. This fun kick-off event will be led by Pam Maloof of Prime My Body, a local hemp oil distributor.
On Tuesday, July 24th at 6pm, a panel discussion will be held in the evening with Coachella Valley Empowered women Dr. Jeralyn Brossfield of XO Health, Desert Health Magazine Publisher Lauren Del Sarto, Elaine Kavanagh owner of Academic Financial Services and Lesley Carey, President of Biggest Loser Resort and developer of luxury boutique hotels. Sponsor Cactus Flower Shoes and Ruth's Chris Steak House will provide appetizers and drinks.
Wednesday, July 25th at 6pm, Dr. Kimberlee Woods, owner of Mystical Awakenings and Elaine Kavanagh will come together to help women "Master the Health/Wealth Connection" while enjoying a sponsored dinner with drinks. Swag Bags will be given away and drawings will occur throughout the evening event.
Thursday, July 26th at 6pm, Dr. Kimberlee Woods will speak on how to move through life with grace and ease.
Friday, July 27th at 6pm, Skitzo Kitty will present "Let's Talk about Sex, Baby!", an evening of discussion about how to bring the most pleasure into your life.
Saturday, July 28th from 8am – 11am, women will receive pampering at the EmPAMPERment Party including a continental breakfast, spa mini-treatments, stretching sessions, as well as shopping for jewelry, shoes, clothes and more.
Sunday, July 29th from 1-3pm, will be the final session of the Women's EmPOWERment week entitled Love Your Body, Love Yourself, a talk on how women can love themselves unconditionally. A sponsored lunch will be provided.
Dr. Kimberlee Woods, Mystical Awakenings owner, said "We believe that women are empowered through spiritual, physical, emotional and financial education and can change communities for the better." This week of empowerment will allow any woman within the Coachella Valley to come together with other women and experience the immense strength which resides in our valley."
All Events are FREE to Attend. However, attendees must RSVP by visiting the website at www.mysticalawakeningsinc.com/empower or calling 760-636-1136.
Vendors and sponsors throughout the week include Brighton, Academic Financial Services, Cactus Flower Shoes, Ruth's Chris Steak House, Doterra, Prime My Body, Skitzo Kitty, Lululemon, Palm Desert Healing Arts Center, Alankara Aveda, XO Health. Mystical Awakenings is a holistic center that provides holistic healing classes as well as products and art.